By Ted Grussing
It has been a very good day beginning with an early AM flight up to Red Mountain to get some more shots of it … no matter how good you already have, the absolute perfection killer shot is just waiting to be taken so you go back and do it again. On the way up there at 10,500' the flight was smooth but I knew that very likely when I dropped down to get the shots from an altitude of 8,000' or less there were going to be some issues. Instrumentation was showing calculated winds aloft at between 25 and 30 kts which is fine and irrelevant when there are no obstructions, but Red Mountain is about 2500' below Kendrick Peak and directly downwind. Think of it like water flowing in a stream over big rocks … when the flow is only a few knots a few burbles downstream from the rock, but make the water flow at 30 knots and you have some really messy turbulent water behind the rock.  Expectations were fulfilled and I didn't spend a whole lot of time shooting the mountain this morning, but did get some nice shots and this is one of them.
A stop in the terminal building to get some coffee, visit some friends and then home to get ready for the afternoon as a friend and I were heading down to Watson Lake to enjoy a very breezy, sunny afternoon on the water … and we did. I got some nice shots of Osprey hunting the lake, some Cormorants and Herons … and then there was the shot of me very busy navigating the boat … fun! After exploring the nooks and crannies of the lake we powered up to the windward end of the lake, positioned it so that the wind would take us through the middle of the lake, turned the engines off and drifted down to the far end of the lake, relaxing, listening to the waves lap on the hull and the wind and sun doing their thing. Can't think of a finer way to spend the day.
Another day underway, much espresso waiting to be consumed in a few hours … have a beautiful day, enjoy it and smile.
Cheers
Ted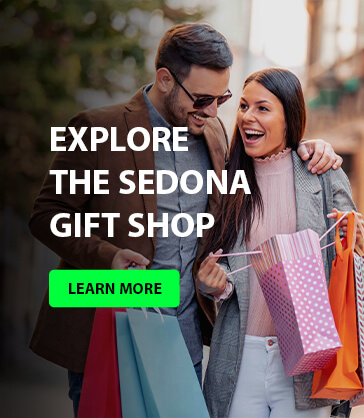 A bird flies through the sky, and I fly with it. I am each pearl of moisture sparkling in the sun.
I lie lazy on the clouds. And I acknowledge my kinship with each winged thing.
I see all as one, and nothing repels me, as this new day climbs noiselessly out of the valley of the night.
Peace lies over the world and over the world of my soul.
— Max Ehrmann
###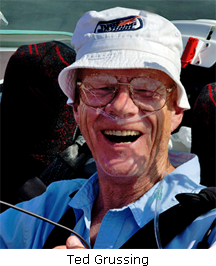 The easiest way to reach Mr. Grussing is by email: ted@tedgrussing.com
In addition to sales of photographs already taken Ted does special shoots for patrons on request and also does air-to-air photography for those who want photographs of their airplanes in flight. All special photographic sessions are billed on an hourly basis.
Ted also does one-on-one workshops for those interested in learning the techniques he uses.  By special arrangement Ted will do one-on-one aerial photography workshops which will include actual photo sessions in the air.
More about Ted Grussing …