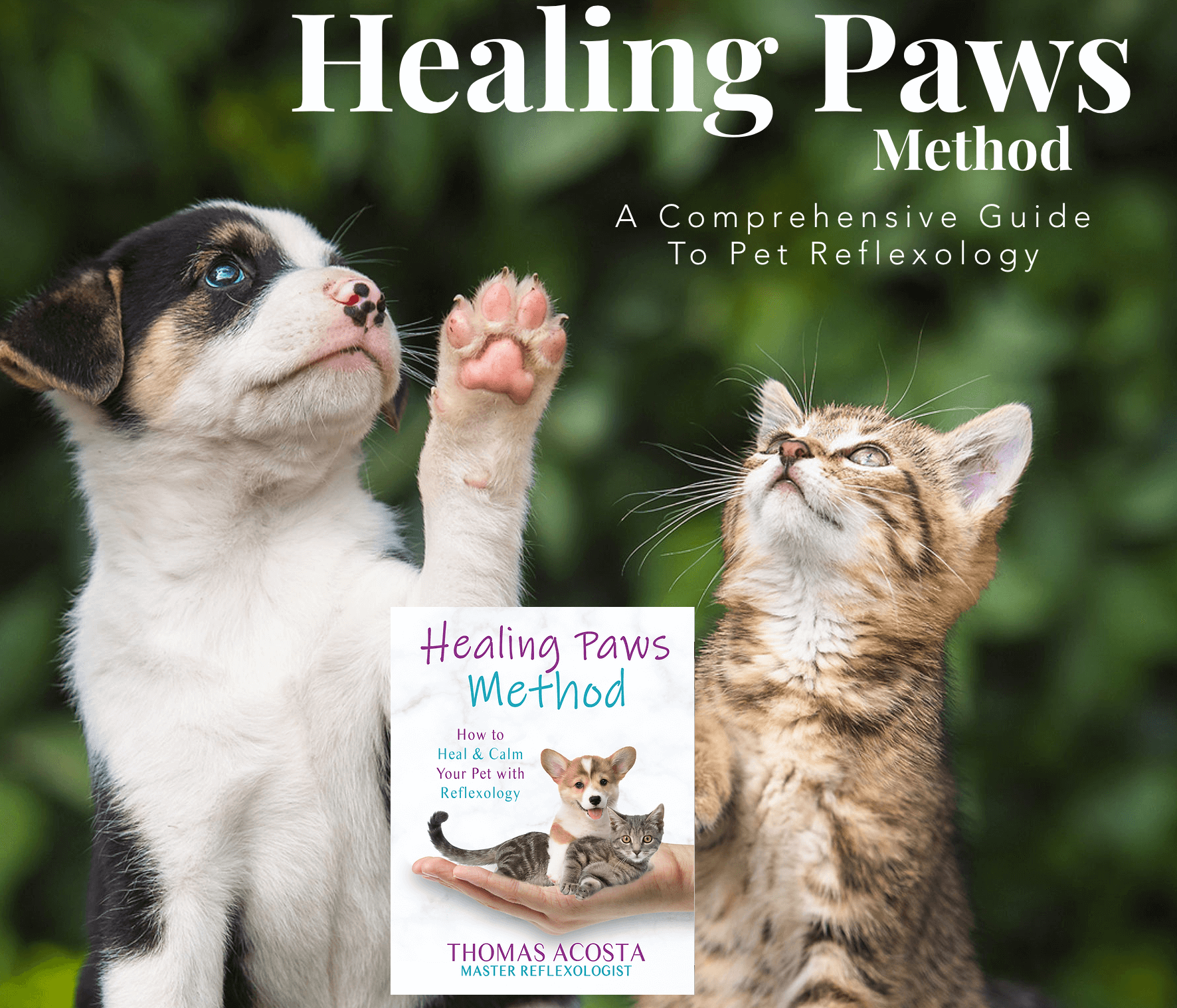 By Ted Grussing
… if not the best shot I have of a gull taking to flight is this shot I took yesterday. Like the shot of the loon last night I took this shot with the Canon 1D-X, with the new 100-400 lens, and not just hand held, but held with one hand only as even at near idle the outboard engine has so much torque that I have to hold on to it … and besides I was keeping the birds in sight through the viewfinder and steered to get the best position for the shots and I got a number of winner shots including the loon and this one. YES!!!
Today was a blast; after a walk, boat ride looking for wildlife and breakfast I headed up to Duluth to visit friends … Darlene was one of Corky's nursing school classmates and she and Lowell  moved to Duluth shortly after graduation … on the way to Alaska, but never made it. Headed up to Hawk Ridge to see the hawks and eagles, but it was such that it was great for birders, but not photographers … way too far out, but a beautiful view of the largest fresh water lake in the world. Then up the North Shore a ways, and back. Home in time for another  trip out on the lake in search of, and then back to the cabin and another delicious salad … and smoked salmon from a specialty place on the North Shore.
Color still isn't doing much so I'm focusing my efforts on wildlife. Got an eagle and some beautiful wood ducks this morning, a red tail fox and more this afternoon, but have not processed the images yet.
I had planned on doing some writing and other stuff too, but am just taking time to be me and relax. The hunt for wildlife will continue tomorrow; cold night so maybe a little more color too. Hoping for three bars on my mobile phone; no internet service in the cabin so using my mobile phone as a hotspot and only have two little bars … "can you hear me now"? Yes I do have Verizon … can they hear me? I know NSA does.
Have a terrific day … like, why not? Always your choice though and some people do prefer to be miserable … hard to believe, but it is true.
Smiles
Ted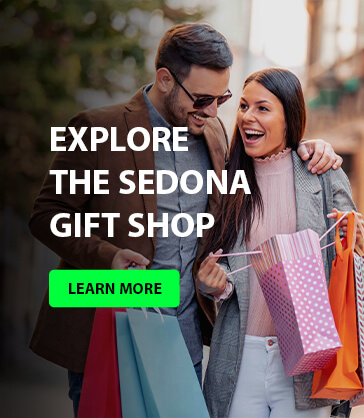 I ask no odds of any man, I am not one that follies sway.
I am the source of my rewards, I do my work each day.
— Max Ehrmann
###
The easiest way to reach Mr. Grussing is by email: ted@tedgrussing.com
In addition to sales of photographs already taken Ted does special shoots for patrons on request and also does air-to-air photography for those who want photographs of their airplanes in flight. All special photographic sessions are billed on an hourly basis.
Ted also does one-on-one workshops for those interested in learning the techniques he uses.  By special arrangement Ted will do one-on-one aerial photography workshops which will include actual photo sessions in the air.
More about Ted Grussing …