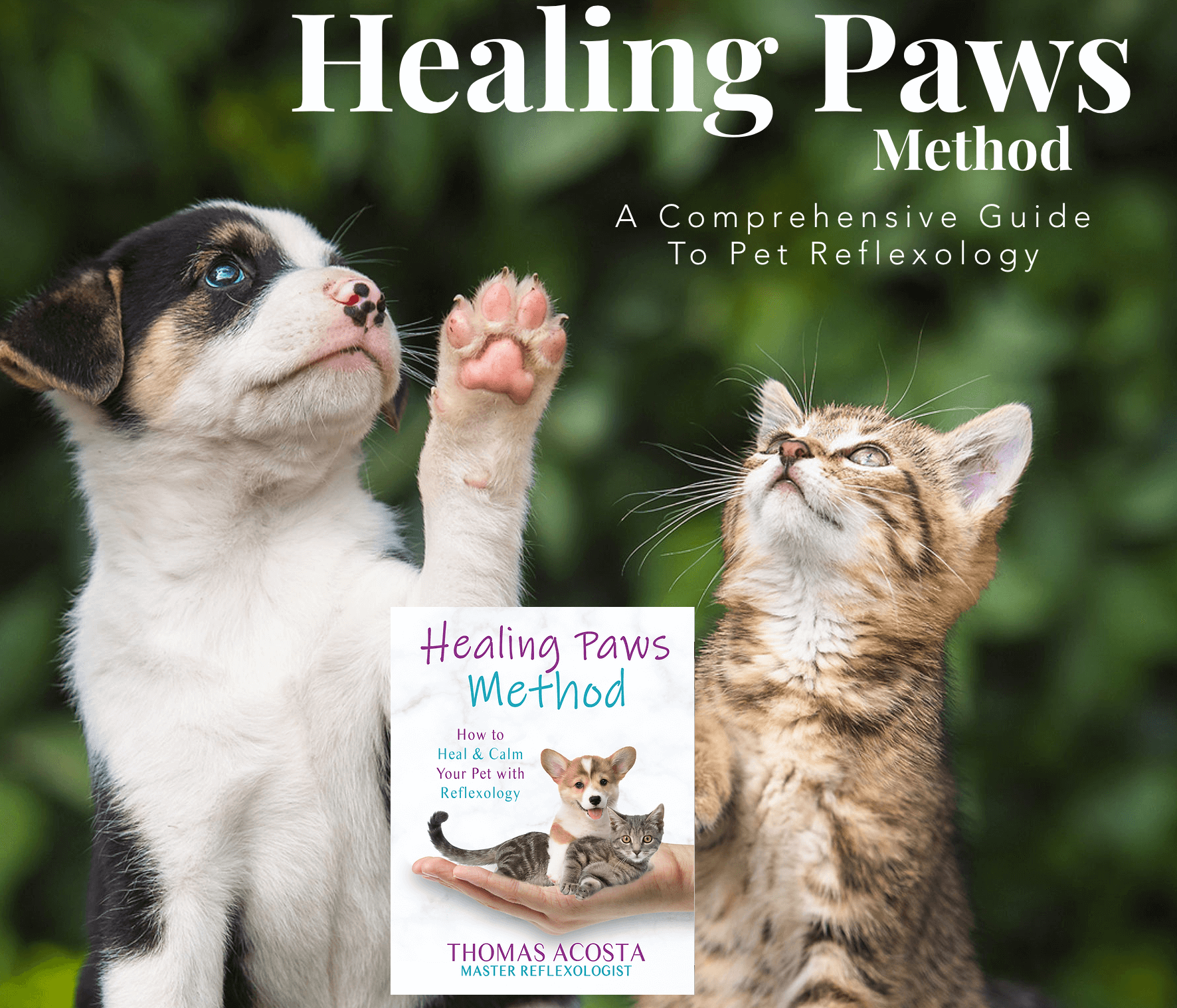 By Ted Grussing
… a few days ago when I was out with One, I saw the first of one of my favorite flowers … the dandelion! Foraging within the dandelion was a bee and he was all in there getting all the "food" he could get, so this year, spare a dandelion … they  are beautiful and they provide food … and you're never get rid of them anyway.
Feeling better again and hope not to go through a couple of weeks like the past ones for a long time. Also during this period I have fallen very far behind in responding to emails … currently close to 400 … sorry, but will try to get caught up again.
The presentation at the Sedona Heritage Museum at 10AM tomorrow is open to the public and room for anyone who wishes to come. I was told that they get anywhere from 5 to 50 depending on … it is going to be a very cool presentation with 100 photos in all. With only 45 minutes it will be a fast trip through them. So hope to see you there in the morning. If you have not been there before it is a very neat place … presentation will be in the apple sorting barn and they do have heaters … hopefully I will attract at least the minimum expectations :+)
Time for a wrap … have a beautiful day and smile … you're breathing!
Cheers
Ted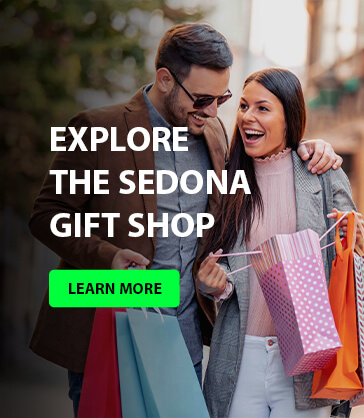 Whatever else you do or forbear;
Impose upon yourself the task of happiness;
And now and then abandon yourself
To the joy of laughter.
— Max Ehrmann
###
The easiest way to reach Mr. Grussing is by email: ted@tedgrussing.com
In addition to sales of photographs already taken Ted does special shoots for patrons on request and also does air-to-air photography for those who want photographs of their airplanes in flight. All special photographic sessions are billed on an hourly basis.
Ted also does one-on-one workshops for those interested in learning the techniques he uses.  By special arrangement Ted will do one-on-one aerial photography workshops which will include actual photo sessions in the air.
More about Ted Grussing …