… no life form on this planet can survive without an adequate source of food. Thanks to our evolution and division of labor we are able to rely on others to produce our food freeing us up to engage in other activities which others need … given the freedom to do so all is well.
In the photo above a bee is collecting pollen from a flower to bring back to the hive and whilst doing so he pollinates the flower and performs a service to ensure the continuation of the flower. In the image below a Red Tail Hawk launches from hi perch on a cliff as he seeks a meal too, but in his case it will be a rodent, bunny or other creature which is food for him …daily, throughout the world this symphony plays out and life goes on.
Not sure how a week can pass so quickly, but my daughter left this evening to return to the east coast … what an incredibly wonderful time … time to get some sleep before another beautiful day begins. Wishing you the best day filled with joy that you have ever had … it is the only day you are guaranteed so choose to enjoy it and live! Breathing is such an underrated joy!
Cheers,
Ted
I ask no odds of any man,
I am not one that follies sway.
I am the source of my rewards,
I do my work each day.
The fruit of trees, the grain of fields,
Wherever use and beauty lurk—
The good of all the world belongs
To him who does his work.
It matters not if rich or poor.
This is the future's great command,
Who does not work shall cease to eat;
Upon this rock I stand.
excerpt from Work by Max Ehrmann
###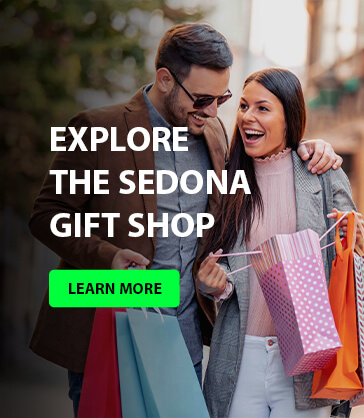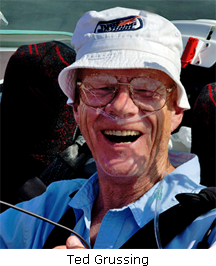 The easiest way to reach Mr. Grussing is by email: ted@tedgrussing.com
In addition to sales of photographs already taken Ted does special shoots for patrons on request and also does air-to-air photography for those who want photographs of their airplanes in flight. All special photographic sessions are billed on an hourly basis.
Ted also does one-on-one workshops for those interested in learning the techniques he uses.  By special arrangement Ted will do one-on-one aerial photography workshops which will include actual photo sessions in the air.
More about Ted Grussing …