By Ted Grussing
…  the sun was setting … the air was quiet … the rocks, clouds and the peaks were all being lit up … life is good and all is well. I took this shot as I was shedding altitude before entering a left downwind for R3 at Sedona late this afternoon.  The air was relatively clean and thus the detail you can see on the peaks … snowcapped tops touching the clouds.  On the horizon moving left to right you have Sitgreaves Mountain, Kendrick Peak, the San Francisco Peaks and Mt. Elden. The dark canyon running left to right is Oak Creek Canyon and under the peaks it turns left and going right is Munds Canyon … Uptown Sedona is lower left in the image and directly above that is Mt. Wilson. To the left of the photo is the airport.
The days are probably as busy as ever, but there is a unique peace draped over them … no hurries, just a quiet sense of all being well.
More work on the exterior walls sealing cracks today and likely will do more painting tomorrow … wx is looking pretty good so maybe some flying again late afternoon … or shooting … or both :+)
Have a beautiful day and share your joy
Ted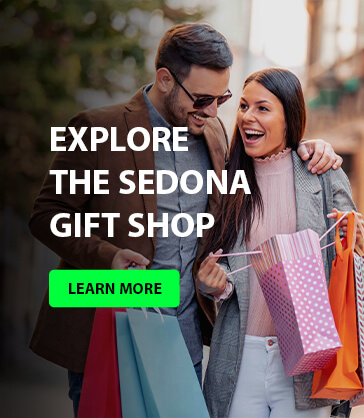 To be somewhere alone with you and watch the myriad stars,
Far golden worlds beyond the noisy earth's unkindly jars.\
As quietly they sail night's sea, above the world and you and me.
— Max Ehrmann
###
The easiest way to reach Mr. Grussing is by email: ted@tedgrussing.com
In addition to sales of photographs already taken Ted does special shoots for patrons on request and also does air-to-air photography for those who want photographs of their airplanes in flight. All special photographic sessions are billed on an hourly basis.
Ted also does one-on-one workshops for those interested in learning the techniques he uses.  By special arrangement Ted will do one-on-one aerial photography workshops which will include actual photo sessions in the air.
More about Ted Grussing …