… what a great day it was and early morning found us on the quiet waters of Lake Pleasant and the shooting was as good as the dining for the creatures that inhabit the area.
Above is a shot of a Great Blue Heron attempting to get a fresh kill down the hatch … it simply wasn't going to happen though as the fish was way to big to get down his throat! I'm sure that some other creature was happy to finish off the fresh catch though and our heron found a more diminutive fish for breakfast.
An egret picked up a tasty crawdad from the shallow waters and had no trouble getting it down … and there were more as the morning developed and lake supplied food for all including a few fishermen.
Into the weekend for me … keep breathing and enjoying life and those you meet and greet… always our choice. We are blessed! Back Monday morning.
Smiles,
Ted
A bird flies through the sky and I fly with it. I am
in each pearl of moisture sparkling in the sun. I lie lazy
on the clouds. And I acknowledge my kinship
each winged thing.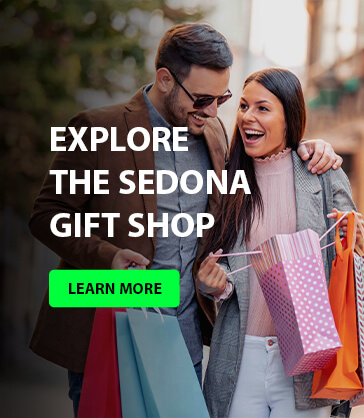 I see all as one, and nothing repels me, as this new
day climbs noiselessly out of the valley of night.
Peace lies over the world and over the world of my soul.
excerpt from On A May Morning by Max Ehrmann
###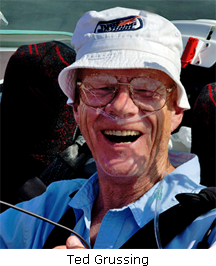 The easiest way to reach Mr. Grussing is by email: ted@tedgrussing.com
In addition to sales of photographs already taken Ted does special shoots for patrons on request and also does air-to-air photography for those who want photographs of their airplanes in flight. All special photographic sessions are billed on an hourly basis.
Ted also does one-on-one workshops for those interested in learning the techniques he uses.  By special arrangement Ted will do one-on-one aerial photography workshops which will include actual photo sessions in the air.
More about Ted Grussing …