By Ted Grussing
… compliments of the peach tree out back … I was out with One late afternoon and saw this squirrel going up the tree to get some food for himself. Turned out to be one of those events when I decided to do a lot of shooting and over the course of a few minutes got several hundred shots of him … plucking the peach from the upper branches, bringing it partially down the tree and then gripping it and eating it whilst pointed downward on the trunk of the tree. He had a good grip, forced it into a little branch of the tree and resumed his meal, but the peach slipped out of its anchor and rolled down the trunk before making the leap into space and it came down on the ground beneath the tree. Our little friend scurried down to retrieve his snack and went back up on this branch to finish his snack.
I was going to do a sequence of several of the shots, but got started way too late so will do it next week.
A friend recommended a good book and after spending half an hour reading the preview I bought the book. Brief Answers to the Big Questions, by Stephen Hawking. Looks good!
Into my long weekend and it looks like it is going to be pretty busy choosing 12 photos for the greeting cards to start with … more will be added later and hoping to have the initial ones uploaded to the website by Monday. Still have to design a logo for the new products and will have One as part of it.
Kinda late and need a few hours before the espresso flows. Have a beautiful weekend and enjoy the day.
Cheers
Ted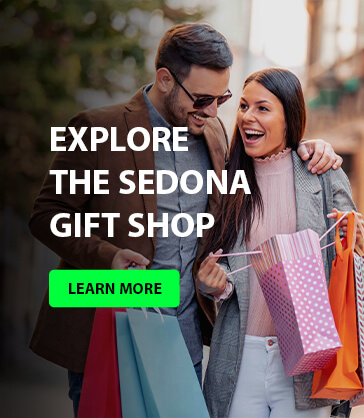 I thought that time went sweet and soft and slow,
And left no marks save those of gentleness
That bound you to my life with strong caress;
And you saw naught but all my soul's deep truth,
No fading bloom, nor form the years bent low,
But ever still the beauty of my youth.
— Max Ehrmann
###
The easiest way to reach Mr. Grussing is by email: ted@tedgrussing.com
In addition to sales of photographs already taken Ted does special shoots for patrons on request and also does air-to-air photography for those who want photographs of their airplanes in flight. All special photographic sessions are billed on an hourly basis.
Ted also does one-on-one workshops for those interested in learning the techniques he uses.  By special arrangement Ted will do one-on-one aerial photography workshops which will include actual photo sessions in the air.
More about Ted Grussing …