By Ted Grussing
… I took this shot yesterday too and it is of a Coopers Hawk that just launched from the tree branch above him. Their nest is in a tree across the arroyo from us so I seem to be getting shots from his six. Oh well, it is an incentive for me to start feeding the tweety birds in our backyard again as then there is a good chance he will face us and drop in to get a bird in flight. Perhaps I'll do it in October when I get back from the upper mid-west. I really like the way he is in a tucked position which allows him to accelerate quickly and yet maintain control with the wing tips out there adjusting his flight path. The blue sky and only the branch seemed a little boring so I had some fun with the background whilst leaving our friend the hawk quite intact … going into another dimension, or? … use your imagination.
I was down in Phoenix today on some business and when I got home there was a box by the front door … exciting, my new Canon 90D was in it. It has now been setup and tomorrow I'm headed out to the ponds to see if I did good with the purchase or not. I'm pulling for I did good. It has a crop sensor so the 100-400 lens will be effectively a 160 – 640 mm lens. It also shoots 10 frames per second so if the focus is quick and good I should be able to get some great shots. Tomorrow night I will send out the best of the shoot. If necessary, I will copy a great image onto the card of the camera and claim it came from the camera, which would not be untruthful  just a little suspect.
Have a beautiful day and keep smiling … life just doesn't get any better than right now … this moment … it is all we have.
Cheers
Ted
May I not forget that poverty and riches are of the spirit.
Though the world knows me not, may my thoughts and actions
be such as shall keep me friendly with myself.
— Max Ehrmann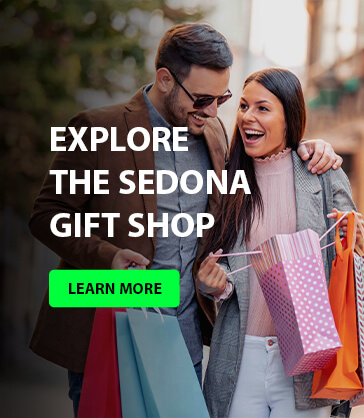 ###
The easiest way to reach Mr. Grussing is by email: ted@tedgrussing.com
In addition to sales of photographs already taken Ted does special shoots for patrons on request and also does air-to-air photography for those who want photographs of their airplanes in flight. All special photographic sessions are billed on an hourly basis.
Ted also does one-on-one workshops for those interested in learning the techniques he uses.  By special arrangement Ted will do one-on-one aerial photography workshops which will include actual photo sessions in the air.
More about Ted Grussing …