By Ted Grussing
Saturday November 1st will be the final and funnest of the three part salons on Photography and Philosophy … Captioned the "Abstract and Imagined … the artist unleashed". The salon will be at the Mary D. Fisher Theater and between the hours of 1:30P and 3PM. http://hosted.verticalresponse.com/441295/ac5a0bfc98/1480000867/438aaf72e3/
This is the photography and imagery work I enjoy the most. If I see something in nature or life that jumps out and says shoot me, these will be those kind of images and sometimes like when I am doing something ordinary, something very much out of the ordinary will appear in my mind and I take the shot(s) and get to work in Photoshop to make a reality out of what I saw.  This is how the image on the brochure for this salon came about … picture if you will spending a day in the Napa Valley and crossing the Bay Bridge on the way home at night … strange things go through the mind, I remember that the base for Star Trek is located in the Bay area … wow! Neurons fire, crossfire and when back at home the image becomes a reality. So too when walking along a pond incredible reflections give a totally ordinary object a wild and abstract appearance for a few moments … this is the Abstract and Imagined … Ted unleashed and free of constraints … doing it! Attached is a straight photo that fits the abstract … for a few minutes, at the right angle a metal dock is transformed and normal sensory perception is suspended.
So come join us this Saturday … I'm even planning on being there :+)
The last couple of days have been incredible and even though a wind took most of the leaves off the trees last week, Minnesota is still a very beautiful place and my brother Bruce and I have been having a good time doing some of the memory stuff, doing fun things and keeping a few promises. Thanks to Eric for taking care of One and tomorrow evening I'll be back home and with some neat photos I have been taking here. The weather has been exceptional with temperatures in the 60's during the day. Also a little catch up time with some friends and cousins. Neat!
Have a terrific day and share your joy … smiles employ a universal language and everyone understands you without having to utter a single syllable. Can't understand another's language? Smile and you will get immediate reaction … another smile, and everyone likes that. So much better than certain hand gestures which are also universally understood … they too earn immediate and uncertain replies of like or greater reaction … not so good :+)
Cheers … smiles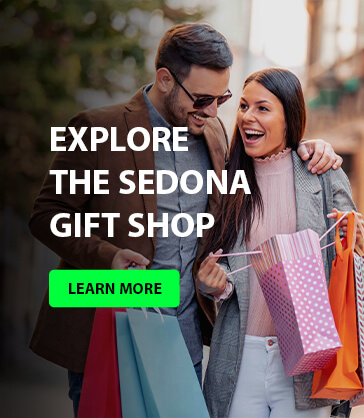 Ted   
A bird flies through the sky, and I fly with it. I am each pearl of moisture sparkling in the sun.
I lie lazy on the clouds. And I acknowledge my kinship with each winged thing.
I see all as one, and nothing repels me, as this new day climbs noiselessly out of the valley of the night.
Peace lies over the world and over the world of my soul.
— Max Ehrmann
###
The easiest way to reach Mr. Grussing is by email: ted@tedgrussing.com
In addition to sales of photographs already taken Ted does special shoots for patrons on request and also does air-to-air photography for those who want photographs of their airplanes in flight. All special photographic sessions are billed on an hourly basis.
Ted also does one-on-one workshops for those interested in learning the techniques he uses.  By special arrangement Ted will do one-on-one aerial photography workshops which will include actual photo sessions in the air.
More about Ted Grussing …