By Ted Grussing
… last night I put my feet up on the desk to take a ten minute rest … at 1:30AM I awoke, decided everyone would understand and went to bed. The intentions were good, but the compulsion to sleep were stronger. So, I'll send another out tomorrow evening and then take the weekend break.
It was really a terrific day and a lot of study on the new flight computer, up to the airport and some hands on work and calibration of various functions … and shoot, some of them required the aircraft to be in flight so reluctantly I pulled Mariah out of the shade, hopped in and took to the sky. It was definitely not a day to go north as the virga and low clouds did not provide all that much of an envelope between ground and cloud base to fly in. Better out to the SW where I took this shot, but still iffy.
I was over the SE corner of Black Mountain which is NW of Cottonwood when I took this shot. A little sun was peeking through and lit up some of the rocks in Sycamore Canyon. Horizon, left of Center is Bill Williams Mountain and the city of Williams just to the right and beyond the mountain. The little lake in the foreground sits on top of Black Mountain. Anyhow, it was fun and I did get to have some fun. Looks like no flying until the end of next week with weather moving in and then it is down to Falcon Field and  have the nav lights and strobes installed.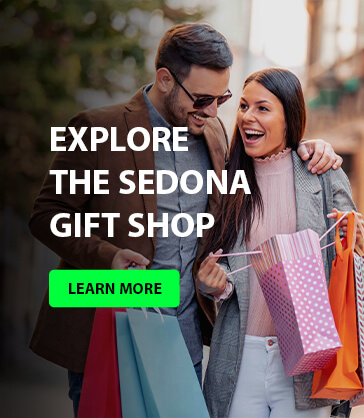 The ISO 100 group got together tonight and shared some remarkable photos. It was good!
Have a beautiful day , smile and share your joy
Ted
Hold high your head and be an honest man.
May kindness guide your daily steps
And in each deed and thought let Christ's sweet soul always reflect itself,
And love your fellow men as I love you.
May words unkind and false ne'er pass your lips,
Nor harsh and low ambitions drive you on.
— Max Ehrmann
from Breaking Home Ties