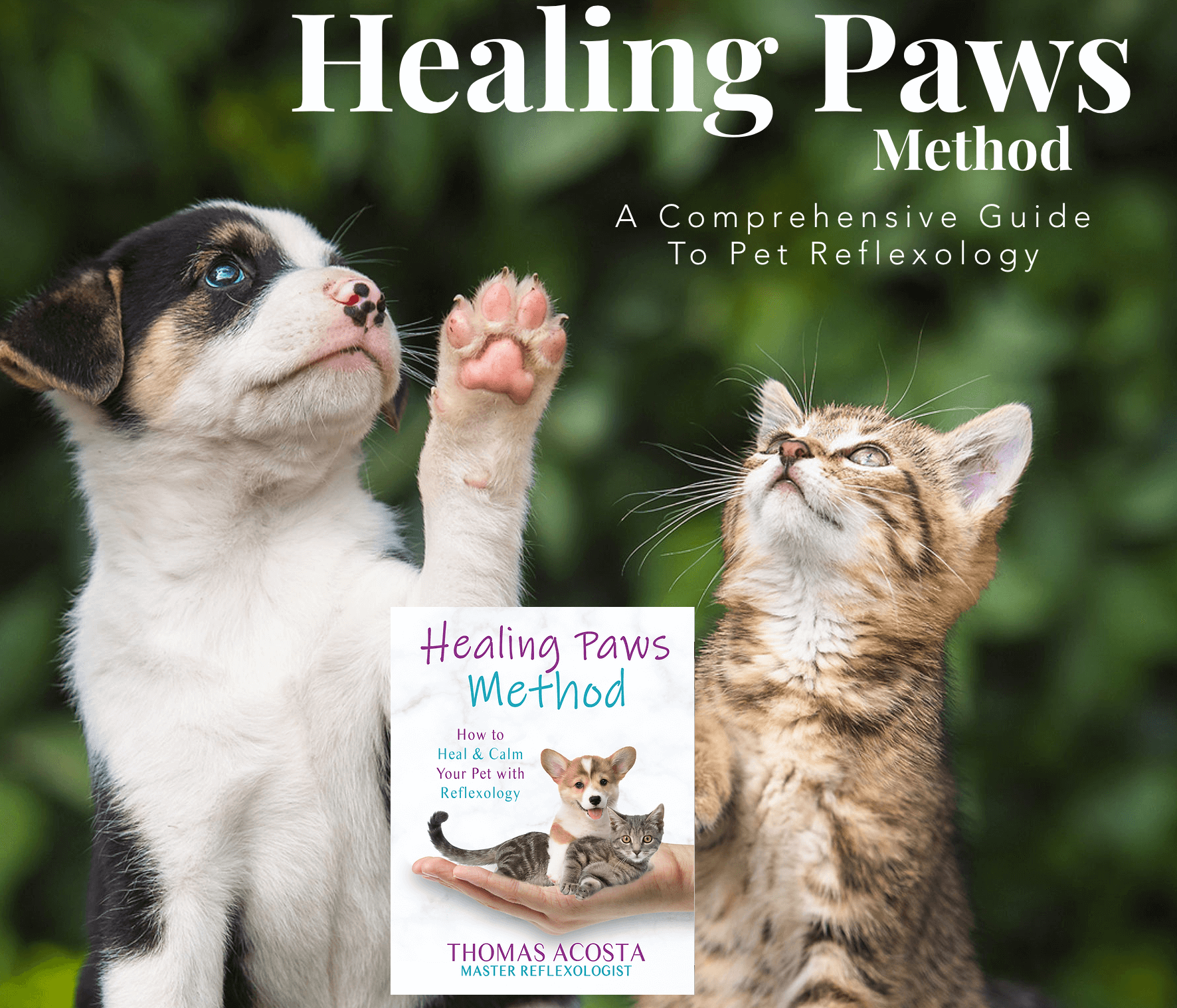 By Ted Grussing
… this morning to get food and stuff for the week up here at the cabin on Upper Eau Clair lake … key among the nutritional delights was the acquisition of four Lindt chocolate bars, commonly known as vitamin CH. No self-respecting person could possibly contemplate time in a cabin without the nutritional delights of vitamin CH. Then there was the fruit, tea, coffee and a whole bunch of blueberries, raspberries, grapes and such … mix them up with grape tomatoes, blue cheese crumbles on torn romaine lettuce and blue cheese dressing and you have my dinner for tonight. Yum!
First thing I did when I arrived around 2:30P, was dump all the stuff in the cabin and head down to the lake with both cameras and prepared for whatever came my way. The engine started first try, and it was out to rediscover the lake. Although the boat gets up on a plane very quickly I spent most of the time slowly meandering around the shorelines and out in the middle shooting gulls and when I came back I got in with six loons. I spent 'bout twenty minutes among them and then to shore, a three mile walk and then back down to the lake, enjoying an ice tea and listening to the haunting and soulful songs of the loons. A bald eagle flew overhead … a chipmunk popped up from under the dock at the shoreline … night settled quietly over the lake and after dinner and a nap on the couch it was to work on the days photos. About a 50% keep rate which is high.
Up to Duluth to see friends tomorrow and the North Shore of Lake Superior. First a quiet boat ride around the lake to see if I can get some more wildlife.
Have a beautiful day and share your joy … a few smiles will work.
Cheers
Ted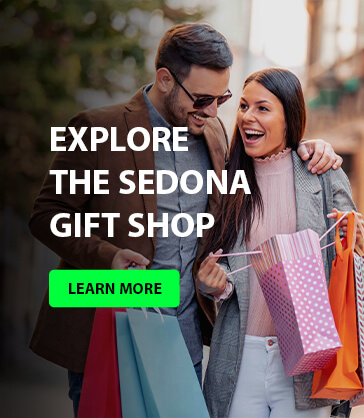 I'll not bother to reform myself today.
Perhaps tomorrow — if it is raining,
and I must stay indoors, and meditate
on the shortcomings of life.
— Max Ehrmann
###
The easiest way to reach Mr. Grussing is by email: ted@tedgrussing.com
In addition to sales of photographs already taken Ted does special shoots for patrons on request and also does air-to-air photography for those who want photographs of their airplanes in flight. All special photographic sessions are billed on an hourly basis.
Ted also does one-on-one workshops for those interested in learning the techniques he uses.  By special arrangement Ted will do one-on-one aerial photography workshops which will include actual photo sessions in the air.
More about Ted Grussing …