… and what eyes they are! The photo above is of a double crested Cormorant on takeoff with the explosion of water flying all around him … and then there are those remarkable turquoise eyes which adds to the beauty of this voracious consumer of small fish.
Below is a shot of a Coopers Hawk that I got this evening whilst on the deck with One. It is a delight to have them back and time for me to get the bird feeder out to attract more food for them; I do enjoy the songbirds that a feeder provides and they in turn provide food for my favorite raptors … we feed the whole food chain here 🙂
Lots of work on photos today and the rest of the week will be the same.It is going slower than I had hoped, but I'm trying to have almost all new photos in the show next week and that takes a lot of time … worth every minute of it though.
It appears that my email servers have made peace with Google Gmail and I am no longer blocked from replying or sending to Gmail 🙂
Have a beautiful day today … stay focused on your dreams and make them happen … we get one chance at this thing we call life so we might as well make it the best experience that we can. Smile, keep breathing and journey on.
Ted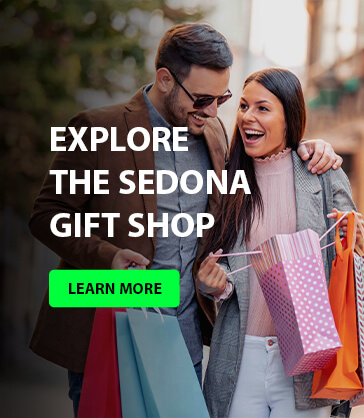 And for a while there was this conflict within me, the still sweet face of the night and the stern face of duty—the vision and the world.
I would abandon myself to the still, sweet face; it invites and calms me, like the great quiet that follows the passion storms of love.
But to-morrow the wheels will grind again, and the monster will sit in the high place, lashing the back of the world.
I look again at the still sweet face of the night, as if to say adieu; yet I linger and look again and again, loath to go, as a man parting at evening from the woman he loves.
excerpts from I Looked Out At The Night by Max Ehrmann
###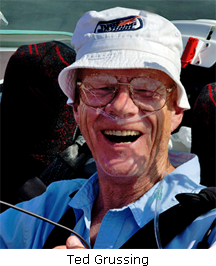 The easiest way to reach Mr. Grussing is by email: ted@tedgrussing.com
In addition to sales of photographs already taken Ted does special shoots for patrons on request and also does air-to-air photography for those who want photographs of their airplanes in flight. All special photographic sessions are billed on an hourly basis.
Ted also does one-on-one workshops for those interested in learning the techniques he uses.  By special arrangement Ted will do one-on-one aerial photography workshops which will include actual photo sessions in the air.
More about Ted Grussing …