By Ted Grussing
… and the human eye cannot catch all the subtle action that is unfolding before it … actually not so subtle in this case. I had more than fifty emails from pilot friends today about the shot of the mallard holding off before touch/splash down. There is something magical about those milliseconds where you have set up your landing and as your flying speed is slowed and the wings life is drained from the wings you keep holding it off the runway until you settle onto the ground and rejoin life as a ground based creature.  If you have done it right you grease it and a barely perceptible hesitation as the wheel/wheels touch down and squeak a bit as friction brings them from a standstill to your ground speed in fractions of a second … a little off and a slight bump … really off and you recall the adage that you know you have had a good landing because the plane will fly again, but perhaps your passenger will not rejoin you.
For the fun of it I put the four shots I took of this landing together into a composite with all of them in the same image; same duck, and the time period traveling from the first image on the left to the last on the right is approximately one third of a second.
Mallards fly at an average of between 50 and 60 miles an hour and I would guess the speed of this guy at about 20 miles an hour as he begins the landing sequence in this image. That means he was traveling at a speed of about 30 feet per second and in a third of a second he traveled about 10 feet which is about what it looks like in this composite of the 4 shots. You can see it got a wee bit messy, but in a beautiful way and the score for the landing would be a perfect ten.
Another comment I got several times on the first shot is you can see how he is adjusting his trajectory with the primary feathers and the feathers near the body are beginning to lift up which means the airflow is interrupted and he is in an incipient stall and as you can see in the second image his webbed feet are like shoe skis; from the appearance of his body you can see how he is forcing his tail down into the water to increase the drag and increase the rate of deceleration. The third and fourth images show the force being increased and also his feet are visible in each image and the water being forced forward increases showing the braking power his feet and body are having. With the naked eye you will not see this, just a duck coming in and splashing down … just one third of a second elapsed from the first to the fourth image. How can a person not love this stuff?
I like the way Derek puts it … I have the best office to work in of anyone I know … it is true. For those so inclined, it looks like Death Valley is going to be having one of the greatest wildflower blooms in decades and it will be soon. This year I think I'll go shoot it.
Today was a terrific day spent with friends and answering emails; still way behind, but got more than 200 replies out today, so please be patient.
Beauty can be found anywhere you are … has anyone not seen a duck land in a body of water? Have a wonderful day, keep breathing and thanks for being there for me to share my photographic art with, and smile.
Cheers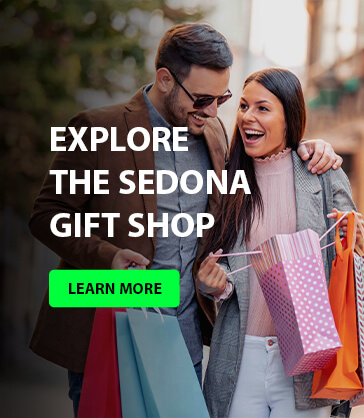 Ted
But from the brooding beauty of the night, and daily dancing shafts of golden sun …
The mystery and wonder of the world … that play the soundless music of the soul
And fill the heart with memory's olden dreams … From these will come at last your faith in God.
— Max Ehrmann
###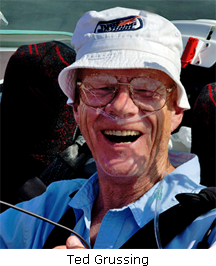 The easiest way to reach Mr. Grussing is by email: ted@tedgrussing.com
In addition to sales of photographs already taken Ted does special shoots for patrons on request and also does air-to-air photography for those who want photographs of their airplanes in flight. All special photographic sessions are billed on an hourly basis.
Ted also does one-on-one workshops for those interested in learning the techniques he uses.  By special arrangement Ted will do one-on-one aerial photography workshops which will include actual photo sessions in the air.
More about Ted Grussing …