By Ted Grussing
… it is still pouring outside and likely the next couple of days too … not sure I have ever accomplished less in a day than I did today, but did enjoy it starting with friends over this morning and just kind of a drift throughout the day, a trip into town this afternoon to pick up a few things and drove through some very intense rain and hail en-route. One thing a totally relaxing day like this does is cause work to stack up giving a reason to be here tomorrow … smiles.
Finishing up the 2016 calendar in the morning as well as a bunch of prints and plane related things and hoping for a weather break by Thursday … also a little concerned that all of this rain may take a toll on the color up north; as in taking the leaves off the trees in full color. We shall see :+)
I took this shot a few weeks ago whilst flying ENE of the San Francisco Peaks … it is a peaceful season … the San Francisco Peaks … Sunset Crater and hundreds of other volcanoes slumbering on the Colorado Plateau and perhaps someday they will awake and remind us of earth's power.
Time to wrap it … have a wonderful day.
Smiles
Ted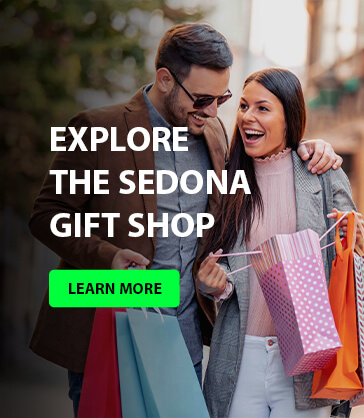 I thought that time went sweet and soft and slow,
And left no marks save those of gentleness
That bound you to my life with strong caress;
And you saw naught but all my soul's deep truth,
No fading bloom, nor form the years bent low,
But ever still the beauty of my youth.
— Max Ehrmann
###
The easiest way to reach Mr. Grussing is by email: ted@tedgrussing.com
In addition to sales of photographs already taken Ted does special shoots for patrons on request and also does air-to-air photography for those who want photographs of their airplanes in flight. All special photographic sessions are billed on an hourly basis.
Ted also does one-on-one workshops for those interested in learning the techniques he uses.  By special arrangement Ted will do one-on-one aerial photography workshops which will include actual photo sessions in the air.
More about Ted Grussing …