By Ted Grussing
… the USA is and has always been a land where opportunity exists and if you work hard you will succeed … the image tonight is one that I originally scanned in 2005 and have decided to do a complete redo of with the more advanced technology available today. Likely I am going to photograph the original photo which is a 5 x 7; the handwriting on the bottom of the photo is by Corky's grandfather gifting and explaining the personal history to his son who was Corky's father.
The photo features Beret O. Hagebak, Corky's great great grandmother who was born in a small village in Norway in 1810 and immigrated to the USA in 1867, settling first in Hennepin County, Minnesota (think Minneapolis area) and later moved to Dawson County near Madison, Minnesota in western Minnesota. The photo was taken circa 1872 and in 1937 gifted to Doc, Corky's dad. Doc was a small town dentist also served in the Army as an infantry man in the European theater during WWI and one of the neatest people you can imagine.
The home is a sod house and more on the reason for and how to make them at: https://amhistory.si.edu/ourstory/activities/sodhouse/more.html Life was tough, but as you can read from Corky's grandfathers words, there were many pleasant memories formed there. Life is after all, perceptions, and we get to choose how we perceive and relate to life … A cooking pot on the roof, a cat by the door, a prairie dog sitting upright on a rock. There were hundreds of thousands of these kind of homes, life was a challenge and yet people came for the opportunities available to them here. Poor? probably in a monetary sense, but strong in character and love of family … you take life as offered and do your best to improve your own life …
So imagine yourself in Beret's place … out on the prairie … no electricity, gas, running water, television, internet, telephone, cell phone, super markets, swimming pools or computer. She made a life, raised a family and there was love … and she lived to the age of 93.
Have a beautiful day … smile because you are blessed!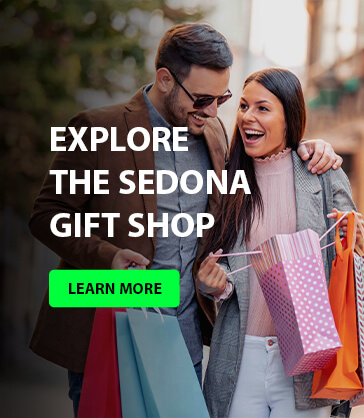 Ted
But from the brooding beauty of the night,
And daily dancing shafts of golden sun …
The mystery and wonder of the world …
That play the soundless music of the soul
And fill the heart with memory's olden dreams
From these will come at last your faith in God.
— Max Ehrmann
###
The easiest way to reach Mr. Grussing is by email: ted@tedgrussing.com
In addition to sales of photographs already taken Ted does special shoots for patrons on request and also does air-to-air photography for those who want photographs of their airplanes in flight. All special photographic sessions are billed on an hourly basis.
Ted also does one-on-one workshops for those interested in learning the techniques he uses.  By special arrangement Ted will do one-on-one aerial photography workshops which will include actual photo sessions in the air.
More about Ted Grussing …