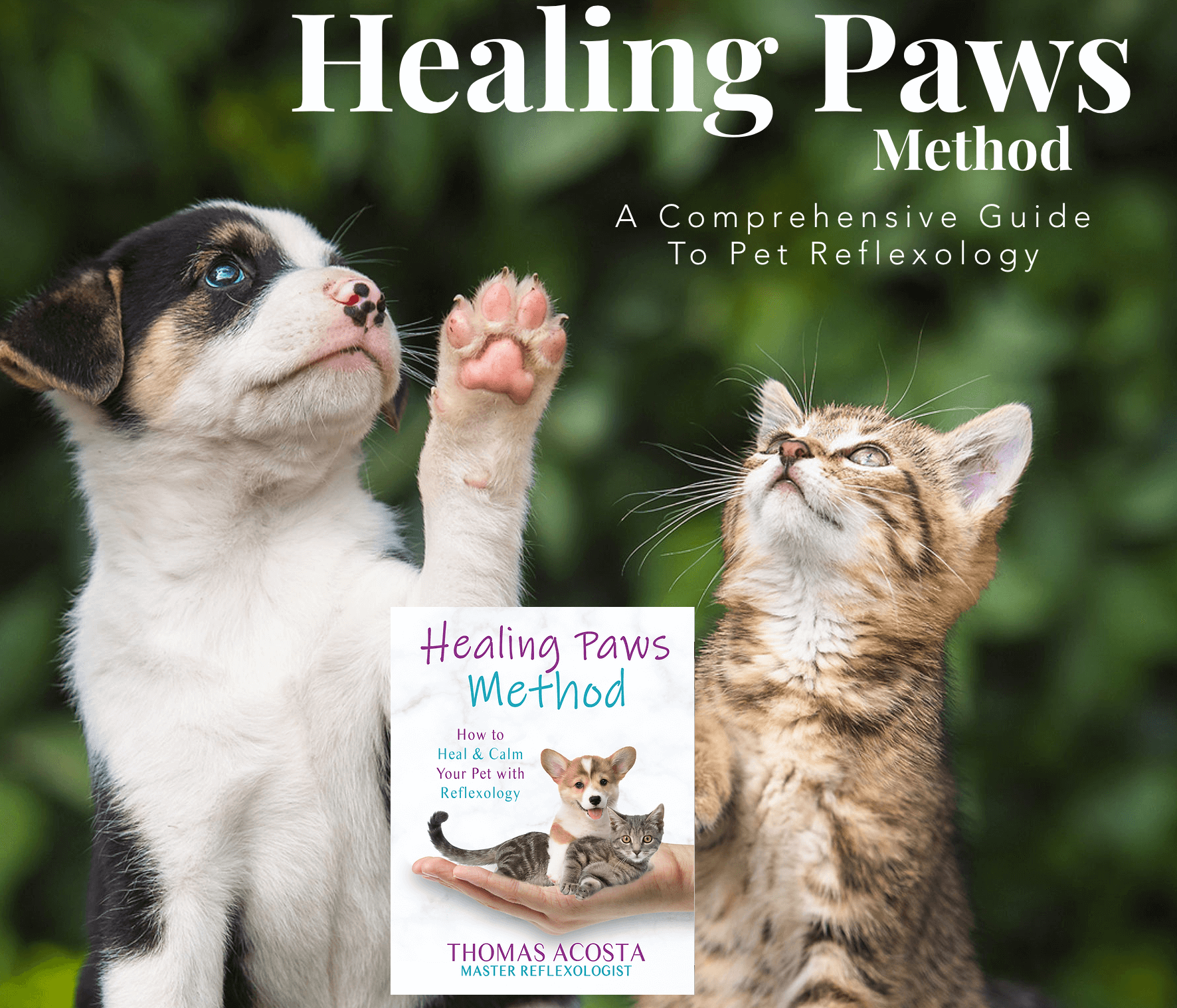 By Ted Grussing
… is underway and after soon I need some rest so I can resume the day by 7AM; I'm starting to move from 3 to 4 hours a night to 5 and it feels good. Should probably quit having a couple of shots of espresso when I wake up around 5 though … oh well, only have to answer to myself and I say it is good!
Friday I devoted the day to writing and have a respectable start on it and thanks to Alice I have the suggestions and direction to take it this week and get it done. Saturday and Sunday (and so far Monday) have been devoted to getting the photos ready for the concert next Saturday night at the Mary Fisher theater. After a lot of experimentation Anthony and I came up with a format that really seems to work well. Only issue is that I had to start all over from the original raw photos to get it right … finished 200 of them Saturday and Sunday and still have about 75 to go and then a couple of days to get it all put together. It should be a fun concert and we're looking forward to seeing you there.
I took this shot up at the lake in September … it is the prow of the boat I rented for the week. The water was mirror like and the boat was tied to the dock … kind of a funky shot and I like it.
Hope your weekend was a joy and that you find yourself smiling a lot today … why not? Costs nothing and results in happiness.
Cheers
Ted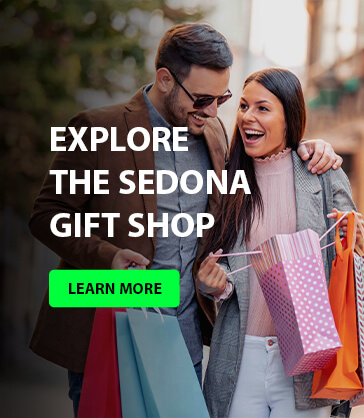 And in this journey over a thousand hills and valleys called life, he is wisest who
is patient where the way is hard, has faith when he does not understand, and carries
into the dark places the light of a cheerful heart.
— Max Ehrmann
###
The easiest way to reach Mr. Grussing is by email: ted@tedgrussing.com
In addition to sales of photographs already taken Ted does special shoots for patrons on request and also does air-to-air photography for those who want photographs of their airplanes in flight. All special photographic sessions are billed on an hourly basis.
Ted also does one-on-one workshops for those interested in learning the techniques he uses.  By special arrangement Ted will do one-on-one aerial photography workshops which will include actual photo sessions in the air.
More about Ted Grussing …