By Ted Grussing
… I'm not sure how birders will rate this bird and not even sure if they have a separate category for it … I'm calling it a Malpin, as it is a definite crossbreed between a Mallard and an American Pintail. The head shape, beak, neck collar and tail feathers are those of a Pintail and the head color is for sure that of a drake mallard and perhaps some of the body colors, although the wings look a little like a Pintail too. Anyhow, I shot it down at the ponds a few days ago … water is streaming off the beak as he had just ducked his head down for some food. The Canvasback is looking at him seemingly trying to figure it out too. Anyhow it is a beautiful creature and hope you enjoy it. He did not fly and continued to remain in the area feeding.
It was a very nice day and it was paced quite nicely, exercises, treadmill, a long walk, cutting opal, answering emails (only 438 behind now), work on photos, patching stucco (before the painting can continue) … probably the funnest part was this morning having a latte relaxing on the bed and looking at and listening to the rain coming down … then I had a second one before getting the day going … an evening with friends at the Hilton and it was fun with four friends who had never come to the Wednesday night gathering before … feel free to just show up, that is part of the fun of it all. Always good company, fun conversation and humor and the beautiful music of Anthony Mazzella.
Today will be a funky one with only vague plans … for sure it will start with a sugar free vanilla latte … nope two of them :+) Putting together a trip to SoCal beginning the middle of March … be fun to see a lot of friends there again … starting in Encinitas and up through Ventura before heading home whenever. There will be some travel this year and hoping to do some long term visits so that One can travel with me. Need to do another composite with her soon.
Have a wonderful day … smile and share the beauty you find each day with family, friends, present and future … what a great gift to be alive and able to choose to be happy regardless of what the day throws at you.
Cheers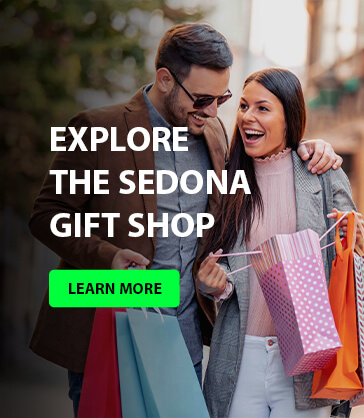 Ted  
For life holds cheers as well as tears,
Take this old toast from me:
This world a riddle hard you call …
A mess from which you fain would shrink?
Perhaps 'tis wisdom, all in all.
To learn to laugh as well as think.
— Max Ehrmann
###
The easiest way to reach Mr. Grussing is by email: ted@tedgrussing.com
In addition to sales of photographs already taken Ted does special shoots for patrons on request and also does air-to-air photography for those who want photographs of their airplanes in flight. All special photographic sessions are billed on an hourly basis.
Ted also does one-on-one workshops for those interested in learning the techniques he uses.  By special arrangement Ted will do one-on-one aerial photography workshops which will include actual photo sessions in the air.
More about Ted Grussing …