… there are times when just looking at a photo puts you into a mood or state that evokes strong memories of good times past and likely future and such was the case with the image of the three Cinnamon Teal in flight above … the times in duck blinds before dawn, the decoys set, mist blanketing the water and surrounding trees and a cup of strong black coffee in a tin mug keeping hands warm … or the early morning days on the lake looking for birds as the world slowly wakes from the night … pick your own memories and envision what you will … put yourself there!
Below is a photo looking through a gateway into one of the formal gardens at Filoli Gardens and it appears that Katie decided to transport out and join me as she waits for me to pass through the gateway … perhaps another dimension …
Past time to wrap the day … have a beautiful day and look for a little beauty today … in nature and in the people you meet and greet … above all, smile, you are here and how terrific is that!
Cheers,
Ted
I am the dawn, the whisper of winds, the perfume
of morning.
The passing night fondled me, hovering close to me,
softly, silently.
The breaking day builds the spirit temple of my joy.
I abandon myself!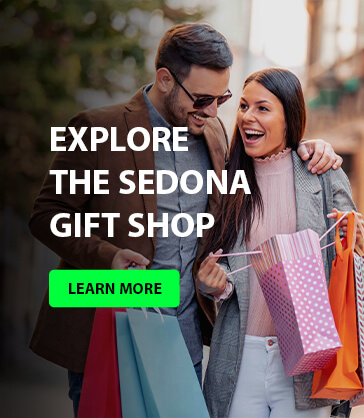 It seems to me that never before have I walked with
the spirit as now, nor overcome space, time, and the
elements as I overcome them now.
I see all as one, and nothing repels me, as this new
day climbs noiselessly out of the alley of the night.
Peace lies over the world and over the world of my soul.
excerpts from On A May Morning by Max Ehrmann
###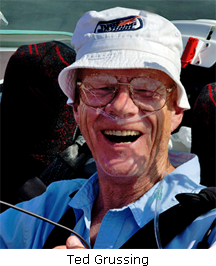 The easiest way to reach Mr. Grussing is by email: ted@tedgrussing.com
In addition to sales of photographs already taken Ted does special shoots for patrons on request and also does air-to-air photography for those who want photographs of their airplanes in flight. All special photographic sessions are billed on an hourly basis.
Ted also does one-on-one workshops for those interested in learning the techniques he uses.  By special arrangement Ted will do one-on-one aerial photography workshops which will include actual photo sessions in the air.
More about Ted Grussing …