… wow, the weekend is already gone and we're into another day and week waiting to be filled with all things good … starts for me in just a few hours as the lake is calling. The migration is in full swing and we're hoping for more feeding frenzies like the mini one we had last week when the grebes and gulls were going nuts in a large school of bait fish.
The photo above is of a gull that just splashed in and is grabbing a small bait fish and the next frame with it secure in his beak he was finishing it off … make that the first in a series of catches that made up the morning meal for him.
We saw a brown pelican down there too and that is a first for me. Usually we see the large white pelicans. The brown pelican is diminutive in comparison with a wingspan on average of seven feet … beautiful in flight and on the water.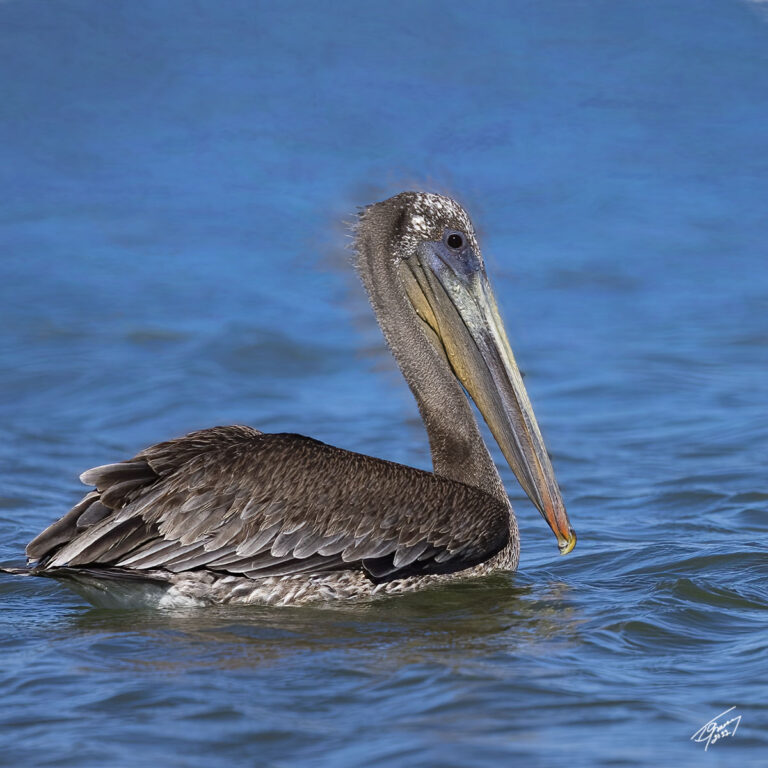 Rather than have my 15 hp Mercury outboard serviced, I went for an option that turns my 14′ modified V Jon boat into a total speed machine with a new 25 hp Mercury on the back … estimate is 35+ mph … huge smiles! Also bringing the electric motor along for the shallow water work.
Have a beautiful day … for sure I am … a personal choice I make every morning.
Ted
What time is left to us, come, Love.
The woods, the fields shall make us whole;
The nightly pageantry above
Our little world, keeps sweet our soul.
No peace this cities madness yields—
A tawdry world in cheap veneer.
Out there the lovely woods and fields.
Come, Love, let us away from here.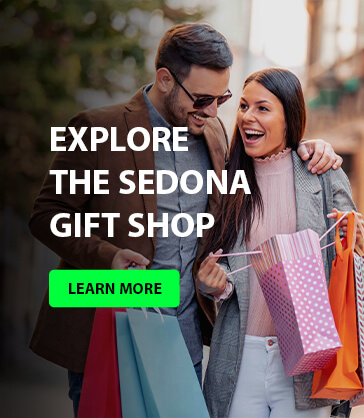 excerpt from Away by Max Ehrmann
###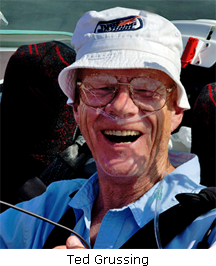 The easiest way to reach Mr. Grussing is by email: ted@tedgrussing.com
In addition to sales of photographs already taken Ted does special shoots for patrons on request and also does air-to-air photography for those who want photographs of their airplanes in flight. All special photographic sessions are billed on an hourly basis.
Ted also does one-on-one workshops for those interested in learning the techniques he uses.  By special arrangement Ted will do one-on-one aerial photography workshops which will include actual photo sessions in the air.
More about Ted Grussing …