By Ted Grussing
Sedona News – … as peaceful as everything seems in the photo above, a lot is going on because he is searching the waters below him for food … a nice fish preferred. He eventually saw a school of small bait fish swimming close to shore. Once spotted, he dropped down to the shoreline, nabbed a good appetizer and flew back up to a perch to finish off his snack. It wasn't much in the overall scheme of things for what he needs, but he takes what he can get … more to follow.
The perfection of the portrait above is equaled by the action below … in particular I am attracted to the reflection of the ripples in the water on the lower side of his left wing … the fish in his beak looks more like a cigarette at first glance, but that is a habit our winged friend has not taken up.
When they list the bad things you are going to view in whatever movie you watch now, in addition to the usual culprits they have now added "Smoking" to the list of bad things you will see … try telling that tale back in the 50's and 60's when Frank Sinatra was promoting Lucky Strikes and other stars were pushing their respective sponsors smokes.
We got free smokes in the military (packs of 10 I think) and when we bought full packs of 20 they were 10 cents a pack … and Corky spent a whopping $29.00 at the base PX for our initial grocery shopping run. The receipt was about three feet long … probably in the vicinity of $290.00 today. In the early 1920's my grandfather Pearson paid about $1,500.00 for a beautiful Sears Home Kit … all materials and plans included and being a master carpenter he then proceeded to build it. In Minneapolis near the Mississippi river south of Lake Street. I have photos of him building it and then of my brother and I when we visited it not that many years ago.
Enough, time for some rest and then coffee and work on a Christmas photo for me and One. I have the ceramic Christmas tree out and lit up that Corky's mom made and a few of her other Christmas ceramic pieces around the house … I miss them all and it is okay because so much love and memories reside within.
Create a beautiful day for yourself tomorrow … only you can do it.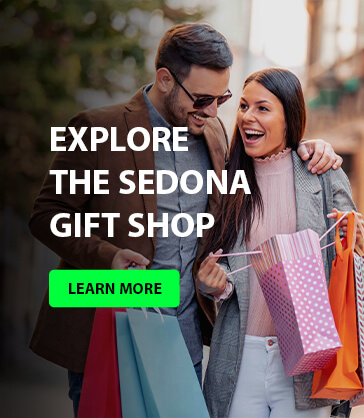 With Joy (thank you Kat),
Ted
Ere you lie down to sleep in the night, sit still a while, and nurse again to life your gentler self. Forget the restless, noisy spirit of the day, and encourage to speech the soft voices within you that timidly whisper of the great still night; and occasionally look out at the quiet stars. The night will sooth you like a tender mother.
excerpts from Ere You Lie Down To Sleep by Max Ehrmann
###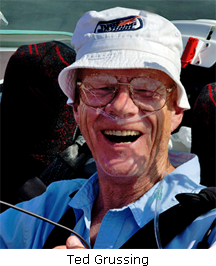 The easiest way to reach Mr. Grussing is by email: ted@tedgrussing.com
In addition to sales of photographs already taken Ted does special shoots for patrons on request and also does air-to-air photography for those who want photographs of their airplanes in flight. All special photographic sessions are billed on an hourly basis.
Ted also does one-on-one workshops for those interested in learning the techniques he uses.  By special arrangement Ted will do one-on-one aerial photography workshops which will include actual photo sessions in the air.
More about Ted Grussing …