By Ted Grussing
… this Western Grebe has secured his lunch, or at least a portion of it … not a particularly large bird so its options for fish run a little on the small side and this nice little fish suits him just fine. The Osprey below is a lot bigger and he is making off with a nice rainbow trout which will provide an ample meal for him … but really not much more for his size than the smaller bait fish that the Grebe has. Nature provides for all and it is good.
A rather quiet day … all key wording of the images in the portfolio are finished … I think most people keep a list of the keywords that they use, but such is not the way I do things. With any kind of luck I will be able to find things providing I remember what words I used. For example I know I used GBH for a lot of Great Blue Heron shots and Great Blue Heron or Blue Heron for a lot of others … oh well, they are key worded and there is a better chance of finding an image now than before. Organization is not my thing! 63,989 images in 1,148 folders and 1.55 TB. Not bad for 21 years of digital shooting, but still need to pare it down again.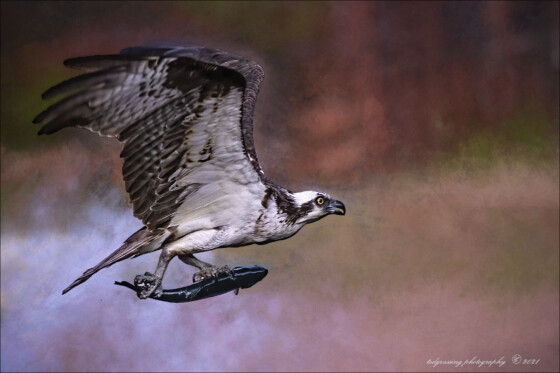 Into another day in which we have a chance to get it right … to smile and make someone else's life a little better because we are here. Keep breathing and enjoy the moment … it is all we have!
Cheers,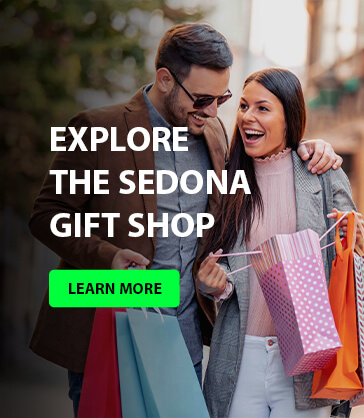 Ted
I bring but this one common thought
My life has wrought;
That from the dregs of drear despair
Still everywhere
There is a joy I yet may sip —
'Tis comradeship
With all mankind, the high and low
I know.
— excerpt from I KNOW, by Max Ehrmann
###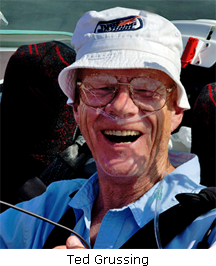 The easiest way to reach Mr. Grussing is by email: ted@tedgrussing.com
In addition to sales of photographs already taken Ted does special shoots for patrons on request and also does air-to-air photography for those who want photographs of their airplanes in flight. All special photographic sessions are billed on an hourly basis.
Ted also does one-on-one workshops for those interested in learning the techniques he uses.  By special arrangement Ted will do one-on-one aerial photography workshops which will include actual photo sessions in the air.
More about Ted Grussing …