By Ted Grussing
… a friend has just started a Kickstarter campaign to finance a project  he has embarked on … to wit a trip to Ecuador and produce a documentary of a people and a rain forest all of which are endangered. He has already paid for the trip and is seeking to upgrade his camera and lens before leaving on the trip. In the hands of a professional the quality of the equipment does make a difference … photo journalists and photographers in general are not what you would call a highly compensated group of people and they work hard for what they get.  We all get to enjoy their work whether it is in a magazine, online or like a lot of Jordan's work in the newspaper. So go to his Kickstarter page at: https://www.kickstarter.com/projects/454420935/into-the-yasuni-rainforest  , read about the project and please help support the project he is starting … we'll all benefit and keep benefiting.
It was a weekend of deletions and more deletions … seriously into it and will complete the project in the next few months. Down to 611 GB of images from nearly 800 GB and will continue until I am under 400 GB. Sending a lot of great images into the ether, but have kept better ones than the random bits of energy now roaming the universe.
Also got the photo selections for the five main categories of the book completed this evening. Really tough to limit it to 20 images per category, but did it. Total of 100 images for the book plus the personal interest photos that will be going into it. Liking the format and the next step is to collect all the original raw files and reprocess the images and crop to fit the book. Probably a month to finish that and then it is just putting it all together as I have finished most of the writing.
Just as this Great Blue Heron is heading into the trees to take a roost for the night, Monday is well underway and time for me to head for a bed and get my rest before starting the day in about 4.5 hours. Maybe some flying today so I can get some photos that will make the cut :+)
Have a terrific day … smile
Ted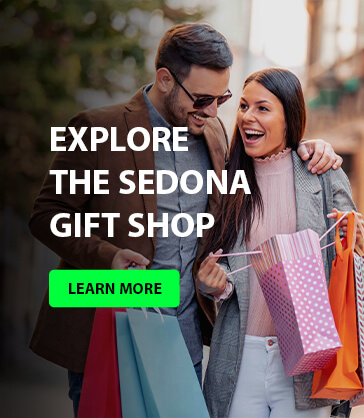 And lastly give sweet sleep
Closed sight, no fright
That fears will o'er me creep;
And now a last goodnight.
— Max Erhmann
###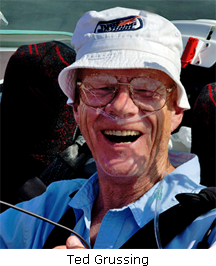 The easiest way to reach Mr. Grussing is by email: ted@tedgrussing.com
In addition to sales of photographs already taken Ted does special shoots for patrons on request and also does air-to-air photography for those who want photographs of their airplanes in flight. All special photographic sessions are billed on an hourly basis.
Ted also does one-on-one workshops for those interested in learning the techniques he uses.  By special arrangement Ted will do one-on-one aerial photography workshops which will include actual photo sessions in the air.
More about Ted Grussing …