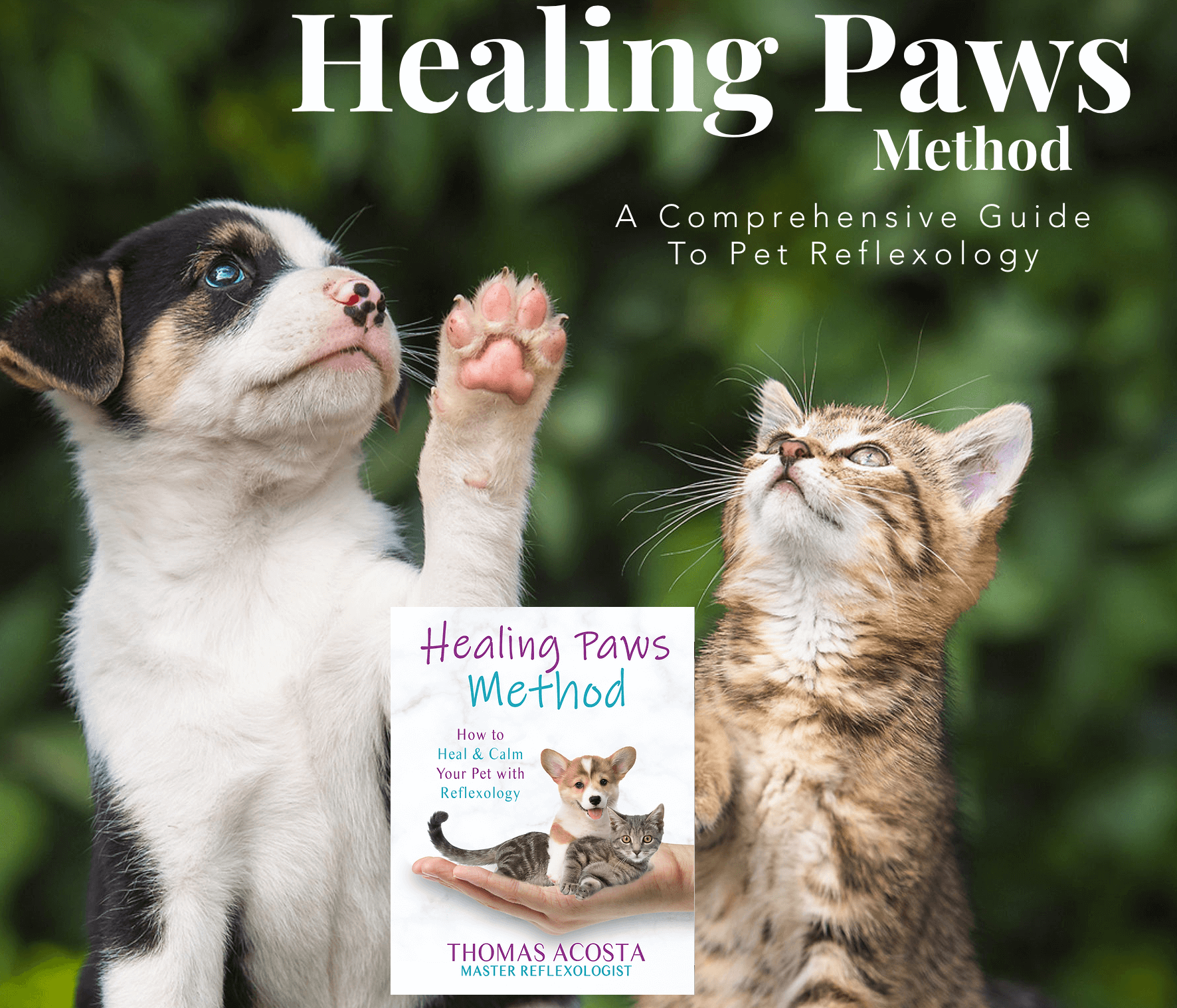 By Ted Grussing
… of air … of space between clouds and ground and mountains hidden from view. Such was this flight back on October 9th when I had to fly high to get to Flagstaff and then drop down through a blue hole in the clouds to go under and shoot the color and snow on the San Francisco Peaks. Actually, it was one of the more awesome flights I have had in recent years. Clouds formed, some dissipated , but overall it mostly clouds. The lower portion of Snow Bowl is on the right hand portion of the photo along with some stands of aspen that have turned color. Great fun taking the photos and also to look back at the mysterious beauty of the mountain shrouded in what seemed a living cloud.
I have some friends that have serious concerns about a proposed development off of SR 89A where the El Rojo Grande Ranch is. Proposed development will put 600 manufactured residences in there, and the grading necessary will obliterate the natural landscape and beauty of the area. The new owners are seeking to change the zoning to permit this project. Public comments are only open until December 11th , so if you have concerns and want your voice to be heard, please check out the website at:www.elrojograndesedona.com and let the County Zoning hear your input … either yay or nay (favoring it may get you a lump of coal in your stocking at Christmas though ).
Well, it is into the weekend for me and a very busy next few days coming up. Need some sleep and then the wonderful nectar called espresso will course through my veins in a few hours. What an incredible treat to wake in the morning, still breathing and still here … if that doesn't put a smile on your face, nothing will, and carry it with you throughout the day.
One is still looking for food to tide her through 2019 so buy a calendar or ten. She will appreciate it and maybe allow me to have a waste basket that is not on its side … yep, all but one are in the tipped over, messy mode. www.tedgrussing.com/2019-cal.html .
Cheers
Ted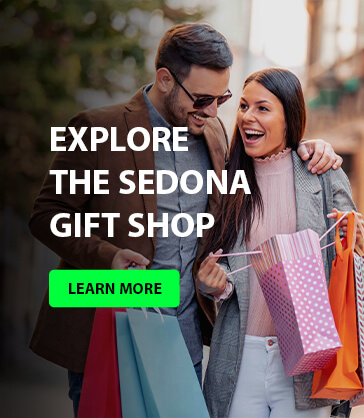 A bird flies through the sky, and I fly with it. I am each pearl of moisture sparkling in the sun.
I lie lazy on the clouds. And I acknowledge my kinship with each winged thing.
I see all as one, and nothing repels me, as this new day climbs noiselessly out of the valley of the night.
Peace lies over the world and over the world of my soul.
— Max Ehrmann
###
The easiest way to reach Mr. Grussing is by email: ted@tedgrussing.com
In addition to sales of photographs already taken Ted does special shoots for patrons on request and also does air-to-air photography for those who want photographs of their airplanes in flight. All special photographic sessions are billed on an hourly basis.
Ted also does one-on-one workshops for those interested in learning the techniques he uses.  By special arrangement Ted will do one-on-one aerial photography workshops which will include actual photo sessions in the air.
More about Ted Grussing …