By Ted Grussing
… crater is Strawberry Crater, located to the NE of Sunset Crater, and it is one of the more beautiful craters in the SF Volcanic Field and it is accessible by road which can be seen the very lower left portion of the photo … primitive road to be sure. I diverted up to the crater after shooting Miriam and its flow last week. Strawberry Crater has its own national Wilderness area consisting of something in excess of 10,000 acres. The peak is 6,526' and I was about 8200' when I took this shot. I am much lower when shooting the Little Colorado River and painted desert area and establish a climbing flight path when I leave the river as the terrain rises all the way to Flagstaff. Next time I think I'll just spend a half hour or so exploring shooting options at Strawberry Crater and drop down to about 6,000'. The crater rises about a thousand feet from the land around it … about 5500' and it is one of the more recent volcanic cinder cones in the field dating back to somewhere around 800 BC. Wikipedia has got a nice and informative article on Strawberry at:  https://en.wikipedia.org/wiki/Strawberry_Crater 
Long day coming up so time to wrap this one … much espresso will be required later this morning. This is it for the week so have a safe and wonderful Labor Day weekend. I'll be backMonday.
Cheers, share your joy
Ted
Give me a few friends who will love me for what I am;
and keep ever burning before my vagrant steps the kindly light of hope.
And though age and infirmity overtake me, and I come not within
sight of the castle of my dreams, teach me still to be thankful for life;
and for time's olden memories that are good and sweet; and may
the evenings twilight find me gentle still.
— Max Ehrmann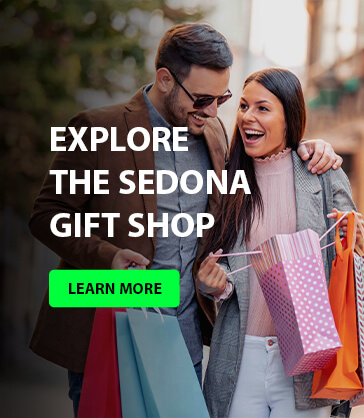 ###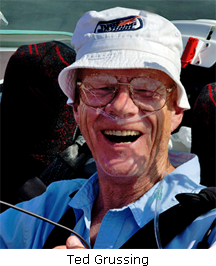 The easiest way to reach Mr. Grussing is by email: ted@tedgrussing.com
In addition to sales of photographs already taken Ted does special shoots for patrons on request and also does air-to-air photography for those who want photographs of their airplanes in flight. All special photographic sessions are billed on an hourly basis.
Ted also does one-on-one workshops for those interested in learning the techniques he uses.  By special arrangement Ted will do one-on-one aerial photography workshops which will include actual photo sessions in the air.
More about Ted Grussing …