By Ted Grussing
… backwards in time to black and white … that is where I started and all my early photography was done. For one thing it was a lot cheaper for an aspiring 8 year old and for a professional 14 year old I could do all the work myself in my dad's bar converted to a darkroom … talk about a great dad! Color photography came a few years later and most of my work has been in color … or black and white with spot color which is a great eye grabber.
I flew up to the peaks early Saturday afternoon and had a blast flying the ridgelines and lower of the peaks. I took this shot as I was climbing back to altitude above the peaks to get a look over the back and was a little over 13,235' when I took this shot, Humphreys Peak which is on the left is 12,633'. The view is to the SE of the peaks from NW of them and maybe a half mile from them. The far peak on the right of the image is Agassiz and to the left of it is Freemont and Doyle is peaking up behind Humphreys. Snow Bowl is tucked in below Agassiz  and above the clouds on the right side of the image and just below the horizon you can see Mormon lake which is the largest natural lake in the state.
The winds at the peaks yesterday were in the high 20kt range and you can see the clouds forming in the lee of the peaks; winds were from the NNW. At the surface the winds were calm. I monitor Flagstaff Tower when flying up there and a few pilots commented on the fact that winds were calm … I have never heard the winds reported as calm up there and if they are calm again tomorrow I may just land there before heading up to the peaks to see what calm at Flagstaff is like.
You cannot see them in this photo, but there are two skiers standing on the top of Humphreys Peak. I got shots of them when I was flying the ridgeline close in to the mountain. Tomorrow I plan to shoot the lines they carved in the snow on their descent. I've seen some very beautiful lines carved by two skiers cutting through fresh snow up there and expect to see more beautiful ones tomorrow. A very high skill level is required to ski off trail and on slopes as steep as these.
In the lower right side of the image you can see kind of a rectangular white patch just above of my copyright info. This is where the wreckage of the B-24 is that crashed into the mountain on a night mission back in the 40's. You can google it and get the information on it; most of the aircraft is still there including wings, fuselage, engines and such.
Super weekend and hope yours was too … a new week underway and if you so choose, it will be the best week ever … perception is everything and we get to choose how we perceive our days … no one else can do that, only we as individuals have that power.
Smiles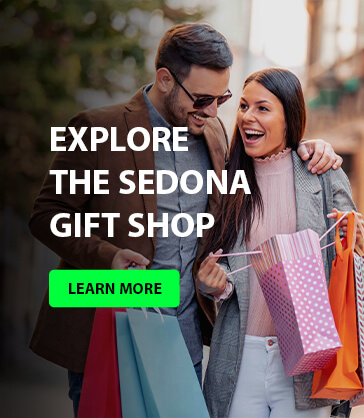 Ted
Give me to gladly go my way and say no word of mine own woe; but let me smile each day.
Give me the strength to do my task, I ask; and that I shall not rue the toilers grimy mask.
Give one loved hand to me, and leave the eve all undisturbed as we our strength of souls retrieve.
And lastly give sweet sleep, closed sight, no fright that fears will o'er me creep;
And now a last good night.
— Max Ehrmann
###
The easiest way to reach Mr. Grussing is by email: ted@tedgrussing.com
In addition to sales of photographs already taken Ted does special shoots for patrons on request and also does air-to-air photography for those who want photographs of their airplanes in flight. All special photographic sessions are billed on an hourly basis.
Ted also does one-on-one workshops for those interested in learning the techniques he uses.  By special arrangement Ted will do one-on-one aerial photography workshops which will include actual photo sessions in the air.
More about Ted Grussing …