By Ted Grussing
… so it seems as this Western Scrub Jay launches from his perch towards a cage filled with homemade suet and left his wings tucked tightly in … for the moment at least. He did eventually un-fold them and take a few beats before settling in on a new perch with a beak filled with suet. Anyhow, it was a very fun shot. I only had about a two and a half inch depth of field on the shot shooting with a 560mm lens (400mm plus 1.4 extender) and think that was likely the cause of the feet being slightly out of focus … should have deleted the shot, but it was so unique I decided to keep it and send it out … oh well.
More time with lessons, gem cutting, visits with friends a few walks and some time on the deck late afternoon; first time in quite a while I sat out on the deck and it was nice being out there again. Working on a couple of neat Blue Chalcedony pieces and should have them done by the weekend. They have a very special translucent blue color and am cutting them more as carvings than cabochons. I'll take some photos when I finish them and send one out. I've been doing gem cutting and custom jewelry design for nearly forty years and am enjoying spending a few hours every day on it again too. Life continues to morph and it is all good.
Have a nice day today … I'm closing this one out before midnight with "Fallen" performed by Imagine Dragons … love their music.
So share a smile or three  … watch out for 20 foot winds
Cheers
Ted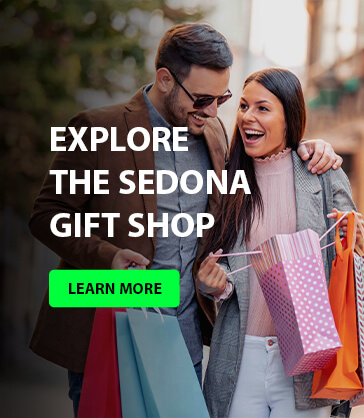 Give me a few friends who will love me for what I am;
and keep ever burning before my vagrant steps the kindly light of hope.
And though age and infirmity overtake me,  and I come not within
sight of the castle of my dreams, teach me still to be thankful for life;
and for time's olden memories that are good and sweet; and may
the evenings twilight find me gentle still.
— Max Ehrmann
###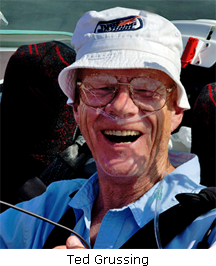 The easiest way to reach Mr. Grussing is by email: ted@tedgrussing.com
In addition to sales of photographs already taken Ted does special shoots for patrons on request and also does air-to-air photography for those who want photographs of their airplanes in flight. All special photographic sessions are billed on an hourly basis.
Ted also does one-on-one workshops for those interested in learning the techniques he uses.  By special arrangement Ted will do one-on-one aerial photography workshops which will include actual photo sessions in the air.
More about Ted Grussing …