By Ted Grussing
… and it seems a good idea to send a portrait of our hunter out tonight … he truly is a very handsome creature and every feature of his being is designed for functionality of purpose and that is always beautiful. Long sharp talons to sink into his prey and a very sharp tipped beak to make easy work of ripping the prey into tidy pieces that he can eat. The Coopers Hawk also feeds on smaller birds which frequently are caught in mid flight. The talons are used to hold the prey down and with the beak the Coopers Hawk  de-feathers the bird prior to eating it.
Some people may think this a bit gross, but then we should be reminded of the feed lots for cattle and slaughter houses where all these tasks are performed for us.The division of labor and we all play small parts in the overall business of survival. For most creatures on the planet, there is no division of labor and each one is responsible for meeting all of their own needs. Lessons that urban dwellers should remember … we are all highly dependent on others and the incredible distribution system we have developed over the years to meet our needs, provide us with energy, water and highly necessary systems to dispose of our waste. We have such a wonderful country and so many have worked and fought to make it so … I hope we have the resolve to keep it and our freedoms as they are very much under attack.
Have a beautiful day, keep breathing and anticipate a miracle today … a few smiles should do the trick!
Cheers
Ted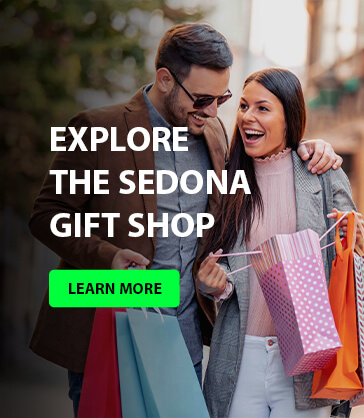 You, too, with the still soul,
have your mission, for beneath the
dashing, noisy waves must ever
run the silent waters that give the tide
its course.
— Max Ehrmann
###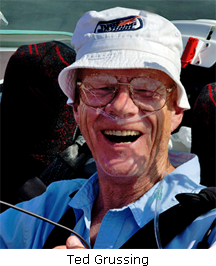 The easiest way to reach Mr. Grussing is by email: ted@tedgrussing.com
In addition to sales of photographs already taken Ted does special shoots for patrons on request and also does air-to-air photography for those who want photographs of their airplanes in flight. All special photographic sessions are billed on an hourly basis.
Ted also does one-on-one workshops for those interested in learning the techniques he uses.  By special arrangement Ted will do one-on-one aerial photography workshops which will include actual photo sessions in the air.
More about Ted Grussing …