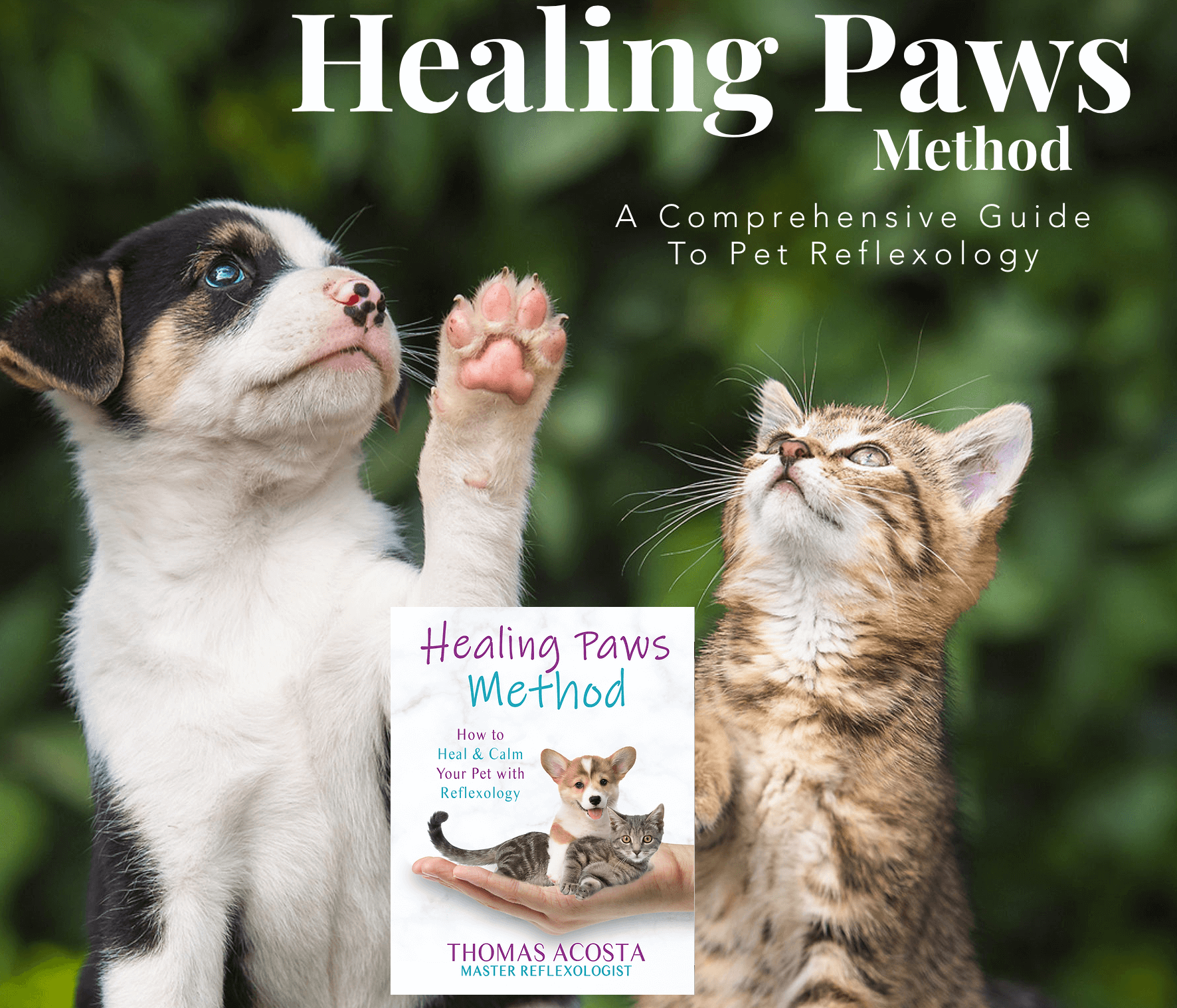 By Ted Grussing
… of opal … just one stone … a very nice day in the neighborhood and I spent most of the day working on the large Olympic Field opal. I had just finished putting a 600 grit polish on the stone when I took this photo and have since put a 1200 grit finish on the stone. The 600 grit finish is like a very light frost coat on the stone and of course the 1200 is a super fine light frost finish … from here it is to the polish flat lap using a combination of cerium and tin oxides to put the final high gloss polish on the stone and that job will be done before noon tomorrow … perhaps 45 minutes at the outside to polish it.
Opal is one of those wonderful stones that are relatively easy to know when you have a good one … opal is about color … the particular colors, the patterns, which colors, percent coverage of the stone with color and the gel color. White opal is called white because the gel color of the stone is white, black opal has a dark to black gel or body color and in each case the play of color in the stone is what makes it great. Black opal which can sell for thousands of dollars per carat is more valuable than white because the colors are more brilliant when they are on a dark color than the same colors displaying on a white background. It takes 5 carats to equal a gram … it is a unit of weight, so if you have a one carat diamond, sapphire or opal you have a stone that weighs 1/5th of a gram.
I weighed the opal after two long sessions on it today and the weight is still about 210 grams, or1050 carats and it will remain above 1000 carats … probably will only lose another 20 to 30 carats as I polish it.
It is an incredibly beautiful gemstone and likely one of the finest large opals in the world. I have been cutting opal for about 40 years now and have cut some very very expensive ones, but never a fine gemstone of this size. The rough was in the ground for millions of years and it came out of the ground in the early 1950's and all its owners have only dreamed on the stone … I cut it and in the cutting have left more to dream on; on the bottom there is also very fine color, but I left perhaps half a millimeter of potch (opal without play of color) covering a color bar on the bottom … you can see strong color coming through and yet not all that could be achieved … I'll leave that for another person in another time :+)
Hope your weekend was joyful … share a smile with someone today and be prepared to receive one too … maybe a bunch of them
Ted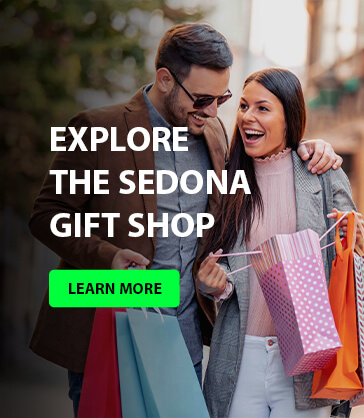 Many fears are born of fatigue and loneliness.
Beyond a wholesome discipline, be gentle with yourself.
— Max Ehrmann
###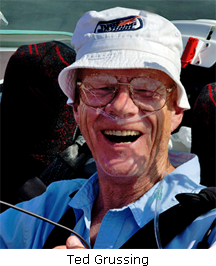 The easiest way to reach Mr. Grussing is by email: ted@tedgrussing.com
In addition to sales of photographs already taken Ted does special shoots for patrons on request and also does air-to-air photography for those who want photographs of their airplanes in flight. All special photographic sessions are billed on an hourly basis.
Ted also does one-on-one workshops for those interested in learning the techniques he uses.  By special arrangement Ted will do one-on-one aerial photography workshops which will include actual photo sessions in the air.
More about Ted Grussing …