By Ted Grussing
… some quick exercises, a latte on the run and a banana for breakfast on the way to the airport … then a launch into a beautiful morning sky and got rid of all but two issues with the EFIS both of which are very minor … a firmware issue dealing with UTC and local time synching and the other an erroneous rpm reading on run up. Love that glass panel and ready to take some trips in it. Climbed to 12,500' behind Mingus in the Prescott Valley and had a beautiful 25 mile sled ride back. A few more flights with the new gear and I think I'll have it pretty well down.
After I landed, visits with friends in town and some who drove up … a paint run to Sherwin Williams in Cottonwood, stop to see a lawyer friend and a shoot at the ponds and then the drive home. A BLT sandwich for dinner and a couple of episodes of The Blacklist …  good start, good finish :+)
Talked very late with a friend about color spaces, 30 bit color workflow and the hardware needed to achieve it. A very complex topic and fun to go through the learning curve … I think.
I love squirrels and the way they cross the ground in a series of bounding leaps … this little one was on the tee box  in back of our home and it appears he was on a mission … look at that concentration,
Another busy one tomorrow, and think it will mostly be around here answering emails, cutting stone and working photos
Have a beautiful day … wow!!! We may get another;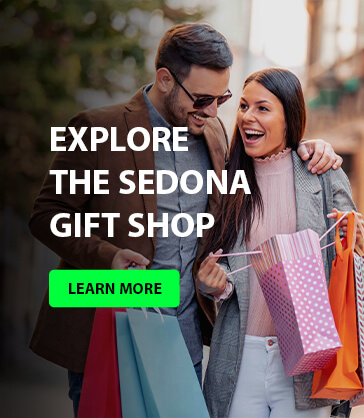 Cheers and share a smile
Ted
I go out into the night and stretch forth my arms, as
if to embrace one I love
…the solace of the stars is sweet, and the stillness has a voice I understand
— Max Ehrmann
###
The easiest way to reach Mr. Grussing is by email: ted@tedgrussing.com
In addition to sales of photographs already taken Ted does special shoots for patrons on request and also does air-to-air photography for those who want photographs of their airplanes in flight. All special photographic sessions are billed on an hourly basis.
Ted also does one-on-one workshops for those interested in learning the techniques he uses.  By special arrangement Ted will do one-on-one aerial photography workshops which will include actual photo sessions in the air.
More about Ted Grussing …