By Ted Grussing
… to the new week … geez what a corny lead in to a photo I got of a Vermillion Fly Catcher over the weekend … not exactly a perfect shot, but I like it and as I improve on a new technique that my friend Steve showed me, I will share a better one. A small bird and shot from about 70 feet, so not entirely unhappy with the result. Very happy the way the weekend went, saw a lot of friends and got a lot of image work finished and several outings with One. The novelty of the outdoors is wearing off and she is coming in by herself before I am ready to come in. She has a large indoor territory that is entirely safe and she kinda prefers it I think … we'll see how it goes. I'm enjoying spending more time on the deck again.
A helpful hint if you are shooting ducks or any other bird … if you know the approximate direction it will fly, like going vertical for a duck or this fly catcher, adjust your focus point below center of the image. Reason is simple, you then have a larger space above the focus point to get it in the image. Let's say that the bird is moving into full flight at 20 mph; that works out to about 30' per second and if you have a camera that shoots at say 6 frames per second, the bird will travel 5' between shots, so this technique gives you a little advantage in keeping up. Also if you see the bird taking off and then depress the shutter you are going to have a reaction time of at least .25 seconds which translates into about 8' or less as it takes time for the bird to accelerate to speed. Something to think about and a throwback to my hunting days. Doing pass shooting of ducks traveling at about 60 mph and at a distance average of about 100 ft you need to lead them … average shotgun load is around 1350' per second, or about .08 seconds to travel the distance during which time the duck has traveled about 7', so in this case to center the duck in the pattern of shot you need to lead the duck by about 7' and continue to maintain the motion as you discharge the shotgun.  Luckily the speed of light is virtually instantaneous, but you still need to pan with the duck or bird to maintain a focus and the ability to shift the primary focal point in the camera can give you an edge in getting that killer shot … also nice you do not have to clean and eat the critter and can shoot it over and over again J I'm glad my dad taught me to hunt and he also taught me how to use a camera when I was a kid … and to respect all creatures we share the planet with.
Time for a wrap … welcome to another new day in which to live and share your joy with others … share a smile or three with those you meet today and be prepared to receive them too.
Cheers
Ted
Whatever else you do or forbear;
Impose upon yourself the task of happiness;
And now and then abandon yourself
To the joy of laughter.
— Max Ehrmann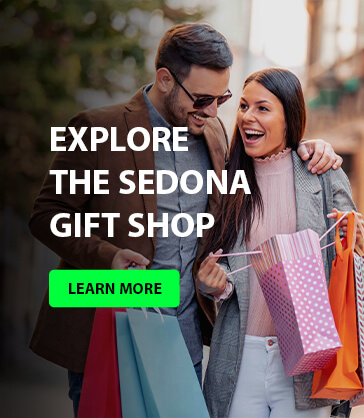 ###
The easiest way to reach Mr. Grussing is by email: ted@tedgrussing.com
In addition to sales of photographs already taken Ted does special shoots for patrons on request and also does air-to-air photography for those who want photographs of their airplanes in flight. All special photographic sessions are billed on an hourly basis.
Ted also does one-on-one workshops for those interested in learning the techniques he uses.  By special arrangement Ted will do one-on-one aerial photography workshops which will include actual photo sessions in the air.
More about Ted Grussing …