By Ted Grussing
It appears that Gordon was about 200 miles short of his intended destination and I think landed at Casper Wyoming which is still a flight of about 750 miles. He was very high at times (27,000') and as my friend Paul says they must have had a heck of an oxygen system and heating system to be that high this time of year (no engine to get heat from). Thank you to my Canadian friend Tom for sending me the information and link to the flight, it was fun tracking the flight and visualizing what he was doing real time.
On the subject of flight, late afternoon I headed down to the ponds via National Shipping (boxes of stuff going to the kids) and Jay's Bird Barn to get more seed for the birds. While there was not a lot happening I did get several very cool series of shots of herons and ducks in flight.  I only had to throw five shots away … I was tracking good today. I actually like the pair of mallards coming in the best, but the subject is Herons and their elegance which we are hoping to have grace the Roundabout at Tlaquepaque. They are great fishers and are pretty much along the whole length of Oak Creek … this may have been Reagan's model :+) Please take the time to vote before noon tomorrow as we will be looking at whichever project wins for a very long time and I enjoy looking at the heron's. So go to: and vote for Reagan's Open Gates  and perhaps this Heron :+)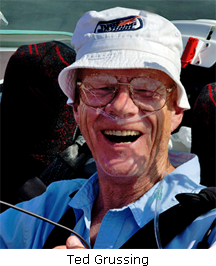 By switching the most used bulbs in the house to LED I am getting remarkable savings; this month my APS bill is about $60.00 less than before. This will give me an excellent return on investment and total recoupment of expense in about seven months and thereafter the savings role in. Another dozen arrived today :+)
Hope your day was fun and filled with laughter … this one is off to a good start too.
Cheers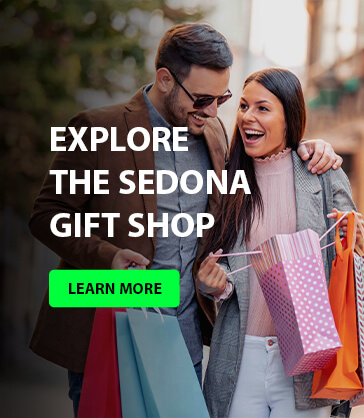 Ted
…I yield myself to the thousand enchantments of sky and field and wood,
and play again like a child on the soft green of the earth.
And as the God of the universe has made thee to bloom in tenderness,
so also may my heart be made to bloom again. 
— Max Ehrmann 
###
The easiest way to reach Mr. Grussing is by email: ted@tedgrussing.com
In addition to sales of photographs already taken Ted does special shoots for patrons on request and also does air-to-air photography for those who want photographs of their airplanes in flight. All special photographic sessions are billed on an hourly basis.
Ted also does one-on-one workshops for those interested in learning the techniques he uses.  By special arrangement Ted will do one-on-one aerial photography workshops which will include actual photo sessions in the air.
More about Ted Grussing …