By Ted Grussing
A few weeks ago I was aloft and flying/soaring amongst some of the most beautiful clouds I have been up there with in sometime and they provided a beautiful screen for the sun and a patchwork or light and shadow on the ground. This is a shot looking southwest from the east side of Long Canyon and catching the lower west side of the canyon. Just below middle on the left you can see some white roofs on buildings and this is Enchantment Resort in Boynton Canyon which opens into Long Canyon. Anyhow, you can get a sense of the beauty I find myself in whilst plying the airways and why I seldom want to return, but nature usually provides a motivation to so :+)
I found another new poem by Max this evening and it seems that he echoes my daily call for smiles and greeting others whether we know them or not; few events make more of a difference to others than receiving a smile from someone. I'm sure there are a great many others who proffer this advice and when everyone is on board the world will definitely be a better place … so do your part … smile :+) Warm fuzzies matter!
A run down to Scottsdale and Phoenix this afternoon, and will be making an early morning flight down to Falcon Field to get some service done on the Lambada. Should be back midafternoon and since it is Wednesday it will be dinner at the Hilton and Anthony is back from New York so he will be providing the entertainment. Please send me a text 928.231.1211 or email me if you are coming so that I can give the Hilton a call and they will set tables for everyone who is coming. Always fun.
Two weeks from today I shall be sitting on the bench with Max Ehrmann's sculpture in Terra Haute and my friend Beberly will take photos of me whilst I send out the days email from the bench. What fun!
Have a terrific day and share a smile or three … four? And in doing so your joy is shared.
Cheers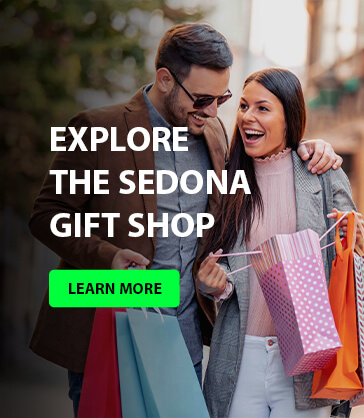 Ted
O Passer-by, O passer-by!
Have you good words of me
Upon your lips as I draw nigh
To you each day?
If so, I ask
That you'd them say,
For soon I'm gone and cannot hear,
So speak the kindly word
I beg, and smile while I'm yet near …
— Max Ehrmann
###
The easiest way to reach Mr. Grussing is by email: ted@tedgrussing.com
In addition to sales of photographs already taken Ted does special shoots for patrons on request and also does air-to-air photography for those who want photographs of their airplanes in flight. All special photographic sessions are billed on an hourly basis.
Ted also does one-on-one workshops for those interested in learning the techniques he uses.  By special arrangement Ted will do one-on-one aerial photography workshops which will include actual photo sessions in the air.
More about Ted Grussing …