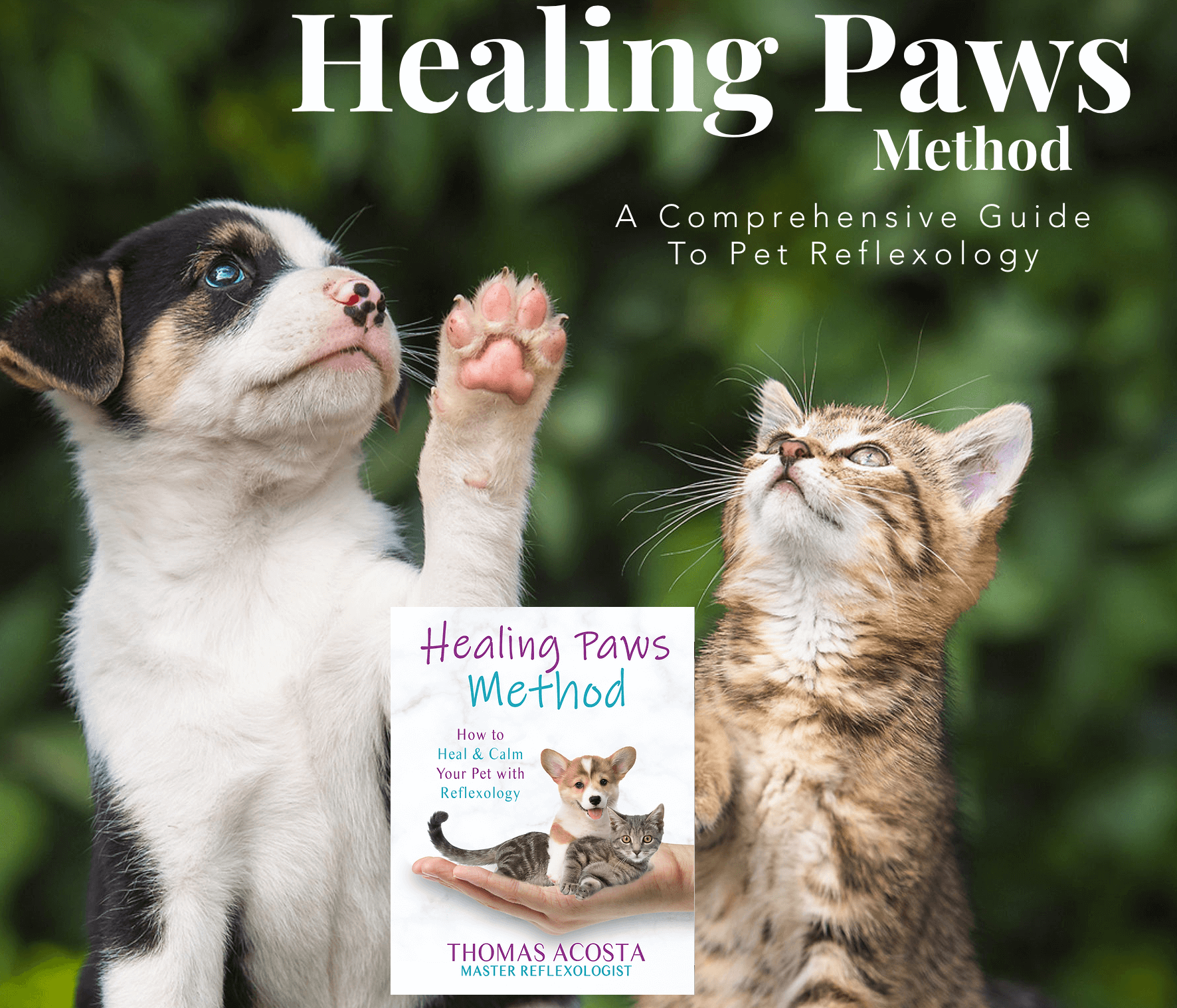 By Ted Grussing
… the deletion of photos from yesterday is going pretty well and on the first pass through I deleted something over 700 of 856 photos and in retrospect, I need to go back and delete another 100. My well shot up Great Egret simply is not that remarkable even though I had a blast shooting it … the real blast was a few shots on the way back towards the dock from the dam at the far end of Watson Lake. We jumped a massive flock of Coots and I got this shot as they crossed in front of us, backlighted by the setting sun which was very bright. It was a spectacular sight and glad that I was able to capture the moment … hope you enjoy it!
After getting an email from a friend regarding coffee sources and after starting another military history book (on the Korean Conflict), I spent several hours today with a Google world map, placing in memory the locations of various countries of interest and many that were not … also the proximity of certain countries to others, such as  the Aleutians to Japan which was the basis of the battles of the North Pacific during WWII and as chronicled in "The Thousand Mile War" by Brian Garfield. It is also neat to have the time to spend looking at a map of the globe and not feel like you should be doing something else. Actually, time spent learning something, whether history, geography, geology or whatever, is time very well spent … asking that piece of electronics we all carry around with us for an answer to a question, just doesn't hack it … only by reading can you learn the reasons for events … history … we need to know where we have been to understand where we are and where we are going.
Down to Phoenix in the morning to take care of some business and maybe time for some shooting on the way back. Choose to have a beautiful day and enjoy those you meet and greet today … life is so precious and we are blessed by having the choice as to how we perceive each day and event.
Smile
Ted
Though work bring naught of power nor wealth
Spare me from want of common needs,
And give a share of manly health,
A few good friends of honest deeds;
And till death's peaceful slumber nears
A life of undishonored years.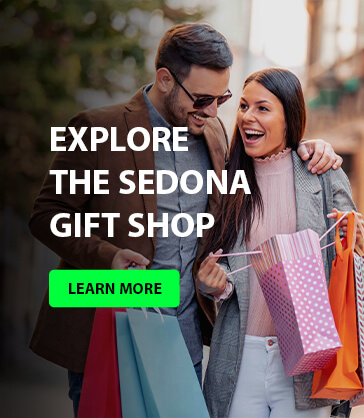 — Max Ehrmann
###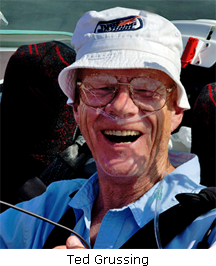 The easiest way to reach Mr. Grussing is by email: ted@tedgrussing.com
In addition to sales of photographs already taken Ted does special shoots for patrons on request and also does air-to-air photography for those who want photographs of their airplanes in flight. All special photographic sessions are billed on an hourly basis.
Ted also does one-on-one workshops for those interested in learning the techniques he uses.  By special arrangement Ted will do one-on-one aerial photography workshops which will include actual photo sessions in the air.
More about Ted Grussing …