By Ted Grussing
… two young boys were photographed as they fished from a wooden boat on Mormon Lake … the largest natural lake in the State of Arizona. I have no idea who they are, who took the photo or what became of them, but presume that by now they have passed from this life and are continuing their journey and I hope still enjoying it. I got an email from someone in response to a missive of mine with a photo of present day Mormon Lake and she said she had some old photos from the 20's of Mormon lake and this is one of the ones that she sent me. I've taken a few liberties with it … it started out as a 2" x 1" image and it did not like going up in size, so, much retouching and some fun with the astro touches.
No highways up here then and I would suspect a rather rugged life … can't help wondering what their lives were like, but given the smiles on their faces, methinks that they probably had pretty good lives. Someone with a super telescope able to see what is happening on earth located on a planet about 576 trillion miles from earth is just seeing this image as it is happening live for them … they are seeing into our past at the same time we are in the future for them.
Heard from another friend regarding the photos of One … back in the eleventh and twelfth centuries, the mediaeval times, clerics and others suggested that black cats were instruments of evil forces and should be killed. Black cats and then all cats were killed with great enthusiasm until the population was all but wiped out. Then the 14th century came along and there was a great influx of rats and there were nowhere enough cats to kill them and thirty to sixty percent of those living in Europe died. Unintended consequences … I like the narrative that they are deities … the Egyptians had it right!
Fun day with a flight up and around the peaks and volcanic field, but so much haze in the air that I took no photos. Not sure what the cause is, but maybe pollen, dust from the winds and smoke? Nice to be in the air though, just nothing worth shooting. Going to try again in the morning.
Have a beautiful day … smile and share your joy … someone is out there who needs the joy that only you can give.
Cheers
Ted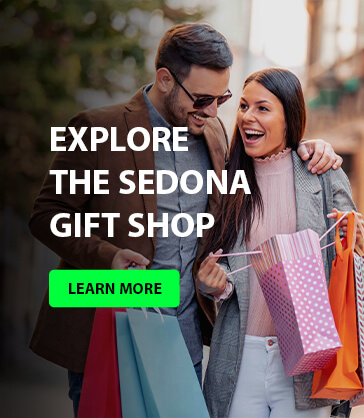 Thou. Great God, uphold me also in the lonely hour; and though I fall in the din and the dust of the world, resurrect Thou me.
Even to the last, turn my hands to kindly service, and part my lips in gleeful songs of love.
And in the softly falling dark, when all grows strangely still,
May I be glad to have trod the sweet green earth, and know the tender touch of love.
Yet may I depart with joy, as one who journeys home at evening.
— Max Ehrmann
###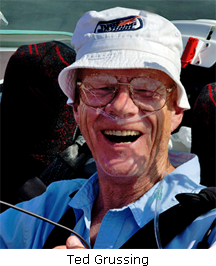 The easiest way to reach Mr. Grussing is by email: ted@tedgrussing.com
In addition to sales of photographs already taken Ted does special shoots for patrons on request and also does air-to-air photography for those who want photographs of their airplanes in flight. All special photographic sessions are billed on an hourly basis.
Ted also does one-on-one workshops for those interested in learning the techniques he uses.  By special arrangement Ted will do one-on-one aerial photography workshops which will include actual photo sessions in the air.
More about Ted Grussing …