By Ted Grussing
… to go before the Little Colorado River joins the Colorado River at the Confluence and it is at this juncture that going downstream you enter the Grand Canyon and going upstream you would be going up through Marble Canyon towards Lees Ferry and Lake Powell. Just behind me is Grand Falls which had no flow at the time and you can see pools of water in the river bed. The Little Colorado River provides drainage for the White Mountains and it flows northwest towards the Grand Canyon and here in this photo you are right in the heart of the Painted Desert, one of the prettiest places you can imagine.
The LCR canyon here is only a couple of hundred feet deep and by the time it gets to the Confluence it is around 3200' deep. About 10 or so miles before the LC river reaches the Colorado River Blue Springs pours on average 210 cubic feet per second of a mineral rich water into the LCR which is responsible for the beautiful blue colored water you have seen in my photographs of the Confluence.  
On the left edge near the upper end is the base of Roden Crater the art project of James Turrell; while trying to find the distance from this point to the GC, I came across an old (1999) website that is one of the neatest I have come across because it outlines the first year of Roden Crater project as written and lived by Earl Cook and his wife Gail. They worked with Turrell on the project and it contains firsthand accounts of the early years of the project … totally fascinating!!! highly recommend taking the time to pour over this website, it is one of the first I have found that takes you right inside of this fascinating lifetime art project.
A terrific day just completed … no flying, but a lot of work on other projects … perhaps a flight or two, tomorrow.
Have a beautiful day … always your choice … choices have consequences so choose to smile today … and to keep breathing.
Cheers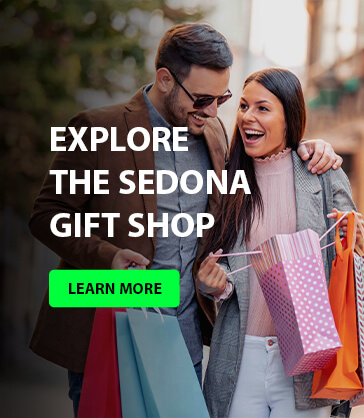 Ted
Though work bring naught of power nor wealth
Spare me from want of common needs, and give a share of manly health,
A few good friends of honest deeds;
And till death's peaceful slumber nears, a life of undishonored years.
— Max Ehrmann
###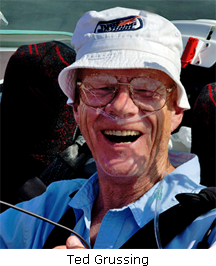 The easiest way to reach Mr. Grussing is by email: ted@tedgrussing.com
In addition to sales of photographs already taken Ted does special shoots for patrons on request and also does air-to-air photography for those who want photographs of their airplanes in flight. All special photographic sessions are billed on an hourly basis.
Ted also does one-on-one workshops for those interested in learning the techniques he uses.  By special arrangement Ted will do one-on-one aerial photography workshops which will include actual photo sessions in the air.
More about Ted Grussing …