By Ted Grussing
… those were the conditions late afternoon at the airport. I went up there to knock the snow off the shade over Mariah. I got a fair amount of it off before hiring someone else to finish it. Just too darn cold. The airport and runway was closed to traffic while they cleared the runway which gave me a little freedom to get some very nice shots. It is not possible to get many of my favorite shots of Sedona from anywhere else than from the airport … a good reason to own an airplane 
I was busy shooting a few formations on the east side that were beginning to come out of the clouds when I looked over my shoulder and saw this to the west. A small hole had opened in the clouds south of Long Canyon and for about a minute it opened to enough to give me this view … a burning ember of rock in a sea of freezing snow and clouds. Somedays things just fall into place!
Another of my favorite quotes by a famous person has bitten the dust … The quotation: "When you once have tasted flight, you will forever walk the Earth with your eyes turned skyward, for there you have been, and there you will always long to return." Attributed to Leonardo De Vinci, like everywhere, but it did not originate with him. Instead it appears to be the work of a screen writer by the name of John H. Secondan (1919-1975); you can read the discussion for yourself at: https://en.wikiquote.org/wiki/Talk:Leonardo_da_Vinci . Regardless of who authored it, it is a very powerful message and all who have tasted flight know it to be true.
I hope you had a terrific Thanksgiving and enjoyed the company of friends and family … this time I will be back Monday … this shot was just to special to wait … it had to go out tonight.
Cheers
Ted
Tonight, I looked at the moon for a while. There was a faint circle around it.
A friend came by and asked what I was looking at. I pointed to the moon.
"I don't see anything",  "The moon," I said.
He chuckled and went on. He will report me as growing queer.
The mystery of the night! And our own mystery! Who knows what we are?
No science has yet grasped us.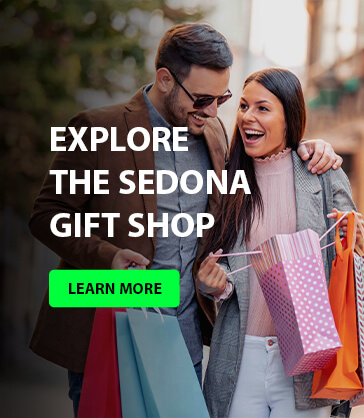 The moon … the beautiful mystical moon … playing nightly to empty seats!
— Max Ehrmann
###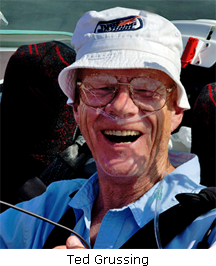 The easiest way to reach Mr. Grussing is by email: ted@tedgrussing.com
In addition to sales of photographs already taken Ted does special shoots for patrons on request and also does air-to-air photography for those who want photographs of their airplanes in flight. All special photographic sessions are billed on an hourly basis.
Ted also does one-on-one workshops for those interested in learning the techniques he uses.  By special arrangement Ted will do one-on-one aerial photography workshops which will include actual photo sessions in the air.
More about Ted Grussing …