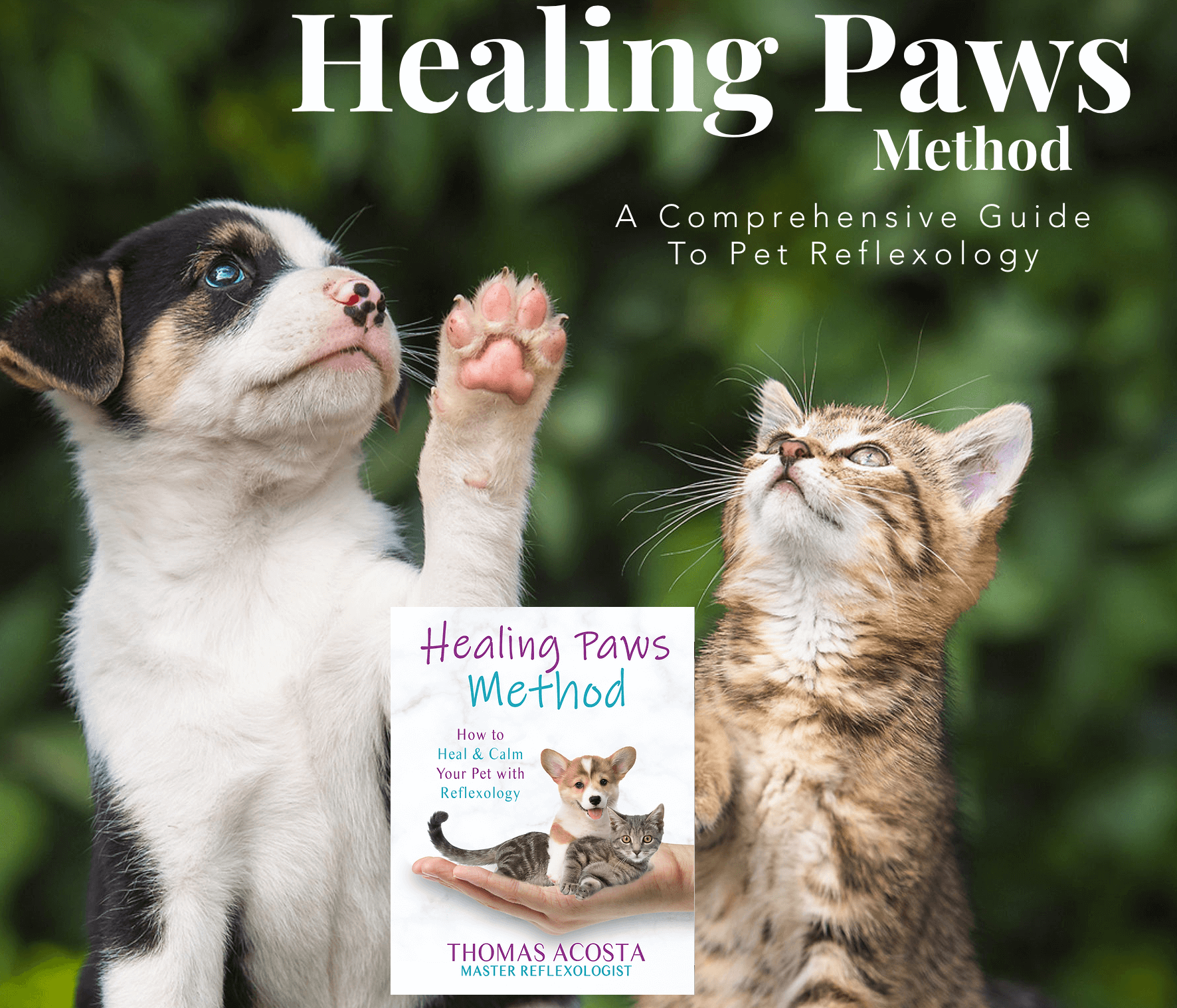 By Ted Grussing
I have spent a lot of time over the past few days beginning to work on the 2018 Pathways of TAO (Ted And One) calendar and as always the choice for the cover has been a challenge. For 2017 One was nestled in the inner basin of the San Francisco Peaks, peering over the ridgeline between Humphreys and Agassiz Peaks. I decided to get in on the act this year so have chosen a shot taken by Eric when I flew over his house a couple of years ago for me. One is from a shot a few weeks ago out back and she was actually looking at some birds in a tree. The background I shot in January just after a storm and it was taken from near the north end of the runway looking ENE. Anyhow, I kinda like the image and would appreciate feedback from you as to whether or not you like it. Reality is only a problem if you let it be one.
The winds have been high and will be so again tomorrow, so no flying; we're off to the Grand Canyon in the morning and I'm sure the winds are going to be pretty wild up there too … might get some great shots of the Ravens working ridge (orographic) lift and hoping that will be so. I always enjoy trips to the canyon and perhaps a few other stops too.
One went for another ride with me this afternoon and she is beginning to enjoy them; she even spent some time looking out the windows as we were traveling. I think she will be ready for the driving trip this September, a week in Minneapolis and a week at the lake in Wisconsin before heading home via whatever way seems good … just need to be back here before the aspen on the peaks start turning. There is nothing like getting the peaks and canyons in full color from the air.
Time for some rest before espresso and another beautiful day here on planet Earth … keep breathing and enjoy life …
Smiles
Ted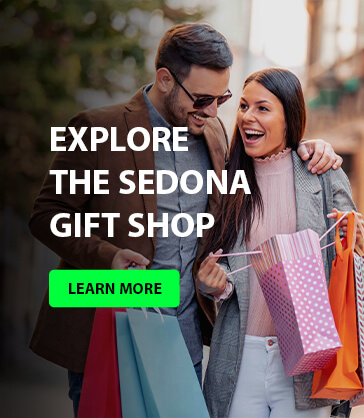 I bring but this one common thought, my life has wrought;
That from the dregs of drear despair, still everywhere
There is a joy I yet may sip – Tis comradeship
With all mankind, the high and low
I know.
— Max Ehrmann
###
The easiest way to reach Mr. Grussing is by email: ted@tedgrussing.com
In addition to sales of photographs already taken Ted does special shoots for patrons on request and also does air-to-air photography for those who want photographs of their airplanes in flight. All special photographic sessions are billed on an hourly basis.
Ted also does one-on-one workshops for those interested in learning the techniques he uses.  By special arrangement Ted will do one-on-one aerial photography workshops which will include actual photo sessions in the air.
More about Ted Grussing …