By Ted Grussing
… this is Sedona and Red Rock Country … all of it … sitting below the end of the Colorado Plateau this relatively small area of the planet is also one of the most sought out areas to visit in the world and this is it! About five million tourists come through here each year providing an economic engine that supports the city and those who live and work here. Mostly the employment is in the tourism and service industry, no high flying tech enterprises to be found here. A good contingent of New Age and alternative belief systems are resident here as are the more traditional religions. Art is huge and many friends are engaged in making their livings doing that. The area seems vast from the ground, but as you ascend into the sky it seems to shrink a bit and the need to be careful and respect the land is evident … there really isn't that much of it.
On the horizon from the left; Kendrick peak is hidden by an intense rain shower a few miles up on the plateau, the San Francisco Peaks have their tops buried in clouds and just to the right of them Mt. Elden tops out a few hundred feet below cloud base. We picked my friend Bob Thompson up on the way down to Goodyear today and he recounted the hang glider flight that he and Hans had many years ago when they launched in their Hang Gliders from Mt. Elden and flew from there to the North Rim of the Grand Canyon and back to the South Rim …  altitudes were high and no O2 and because of hypoxia they landed up there. To date, no one has equaled that flight and they took photos of each other … cool. Below the rim from the left are all the populated areas, Long Canyon is on the left and within that area is Enchantment Resort, Seven Canyons golf community and a lot of hiking trails. About midway down the left side89A makes its way south and the Sedona Shadows community is there, further right you have the Loop areas and Oak Creek wending its way down and eventually it merges with the Verde River about 20 miles S and E of this. Cross Creek Ranch is there and moving right the various developments in the Big Park area including the Village of Oak Creek, Jacks Canyon and Pine Valley. Center left is the airport with West Sedona to the left of it, Uptown above it and the Chapel area to the right … that's it.
In the foreground you have beautiful high desert … I like it. The photo was taken from about 11,000' The cloud shadows create strange creatures on the ground and looking at them you can see how spread out they are from each other … looking at the clouds they appear quite solid, but that is only because of the perspective, there were lots of blue holes.
Today was one of those totally fun days; seeing the Solar Impulse 2, but mostly because it was spent with friends. Stopped at Turf on the way home and it was good to see the people and place again. So a smile on my face as I look back and recall the day and look forward to tomorrow … should it arrive … for me. Keep breathing and make each moment good for yourself and others.
Cheers
Ted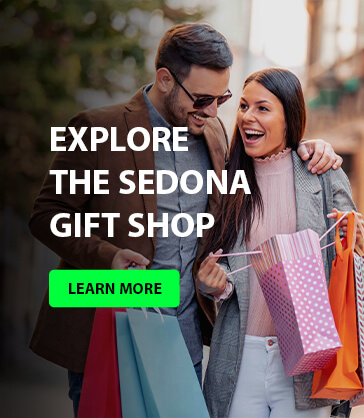 Give me a few friends who will love me for what I am;
and keep ever burning before my vagrant steps the kindly light of hope.
And though age and infirmity overtake me, and I come not within
sight of the castle of my dreams, teach me still to be thankful for life;
and for time's olden memories that are good and sweet; and may
the evenings twilight find me gentle still.
— Max Ehrmann
###
The easiest way to reach Mr. Grussing is by email: ted@tedgrussing.com
In addition to sales of photographs already taken Ted does special shoots for patrons on request and also does air-to-air photography for those who want photographs of their airplanes in flight. All special photographic sessions are billed on an hourly basis.
Ted also does one-on-one workshops for those interested in learning the techniques he uses.  By special arrangement Ted will do one-on-one aerial photography workshops which will include actual photo sessions in the air.
More about Ted Grussing …