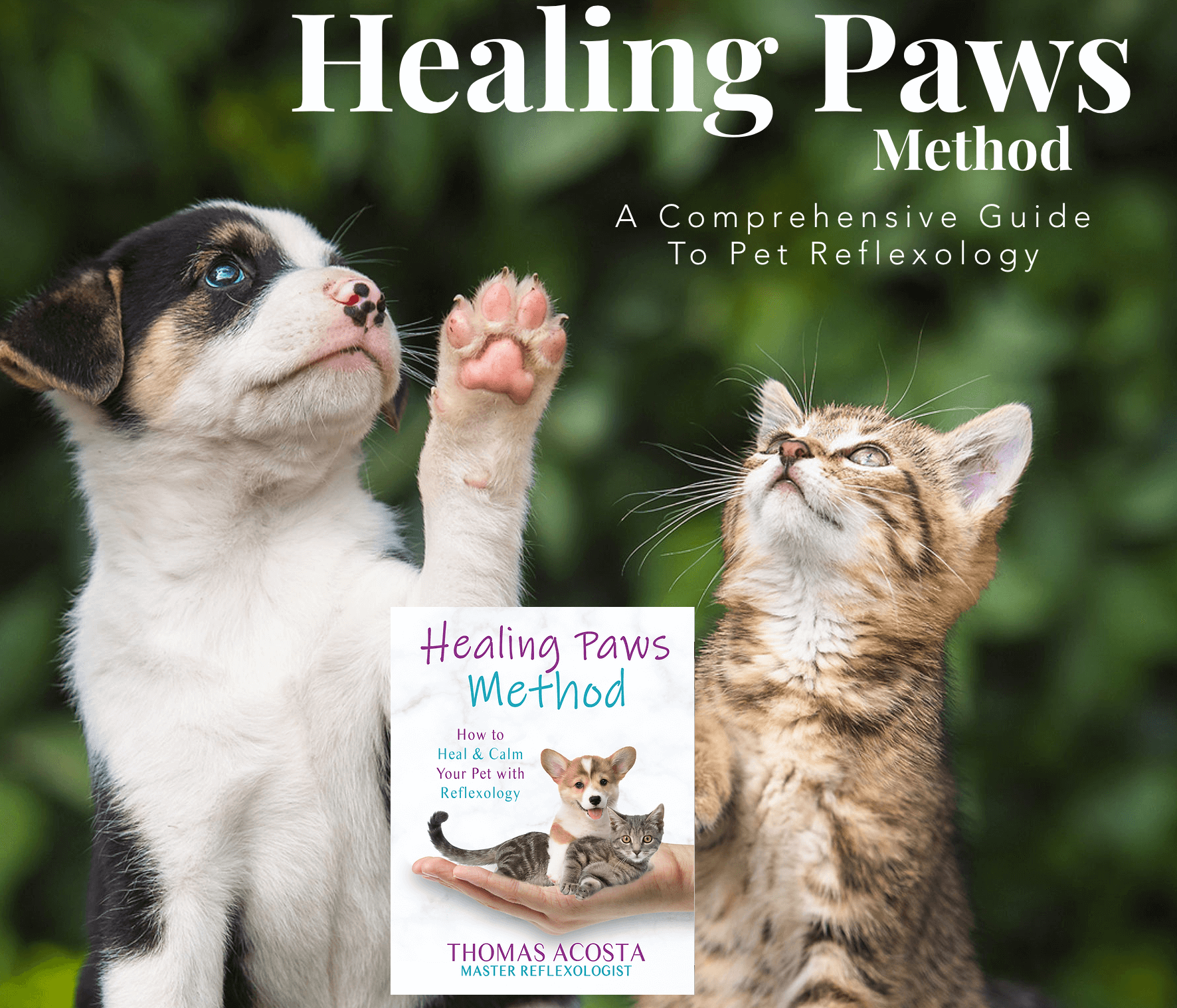 Sedona AZ (October 21, 2011) -For the second year Tlaquepaque Arts & Crafts Village will be transformed into an other-worldly spectacle of elaborate and culturally significant adornments and offerings. The occasion? Dia de los Muertos, or Day of the Dead. Celebrating one of the most popular and important cultural rituals in Mexico and Latin America, the event runs from on Saturday, October 29, starting at 4:00 pm to Tuesday, November 1st.
For many centuries, families wishing to honor and pay respect to their departed relatives and loved ones participate in the Dia de los Muertos. Today the ritual is practiced by millions of people. It is a high-energy time where entire villages gather in preparation for many symbolic ceremonies and ritual practices. Days are spent creating special shrines in the home, preparing personal offerings, or ofrenda, constructing decorative arches, baking special Day of the Dead bread, Pan de Muerto, or making Calabaza en Tacha, a sweet pumpkin, cinnamon and dark sugar dessert. Sugar skulls, candles, cempasuchil flowers, paper mache skeletons and plates with the favorite foods of their relatives who have passed are also part of the ritual.
"If you have never had the occasion to experience the Day of the Dead ceremony you are going to be amazed. We are grateful to Ken Heflin and Jim Bullock of Show Stoppers for their Dia de los Muertos creations and their fabulous artistic decorations. Come Saturday for flamenco music, food and celebration. And be sure to bring an offering or ofrenda to place on the elaborately constructed altars, " suggests Wendy Lippman, partner and general manager of Tlaquepaque.
The main event will kick off at 4:00 pm on Saturday, October 29. Everyone is encouraged to remember their departed loved ones and friends. Typically during Dia de los Muertos, photographs, flowers, decorations, lit candles and the favorite food and drink of the departed relatives are offered on an altar. Creativity is welcomed and appreciated. The altar traditionally represents the four main elements of nature: earth, wind, water and fire. It is believed that this act of preparing an altar with ofrenda to the dead helps transform grief into acceptance.
Two elaborately designed ofrenda altars (in Patio del Norte and Patio de las Campanas), beautifully created by the Show Stoppers team will be prepared for the placing of offerings by all who wish to take part during the 4-day event. Show Stoppers has been providing upscale floral design, props, backdrops, fabrics, professional lighting and event planning services for over 25 years, many of their stunning creations presented at Tlaquepaque.
Entertainment Saturday, October 29, 2011
Fabulous Flamenco and more 4:30 to 7:30 pm.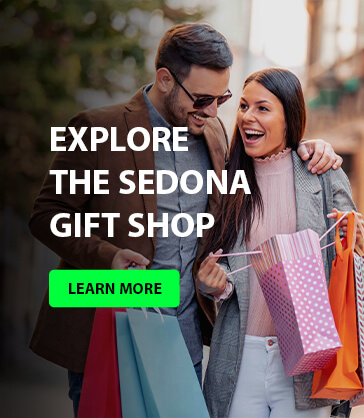 Maestro Drew Bennett, a national performing flamenco guitarist, renowned Native American flautist, recording artist, and songwriter will be set up in Patio de las Campanas.
Eric Miller performs a highly skillful blend of Brazilian jazz and flamenco, Latin rhythms and entrancing guitar instrumentals in Patio del Norte.
El Rincon Restaurante Mexicano, in celebration of Dia de los Muertos, will be serving the traditional Day of the Dead drink, Colada Morada with Guaguas de Pan. A special entree of a Chicken Black Bean Chimichanga and Pumpkin Seed Guacamole Salad is also available. Colada Morada is a hot herbal, cinnamon, fruity drink, served with Guaguas de Pan, small decorated bread rolls. Call El Rincon for details – 928-282-4648
Home to more than 40 shops and galleries and four restaurants, Tlaquepaque, the Art and Soul of Sedona, is located at 336 State Route 179 at the Oak Creek Bridge. It is open daily at 10:00 am. For more information call (928) 282-4838, email info@tlaq.com, visit: www.tlaq.com and for your online shopping convenience anytime, www.shoptlaq.com.