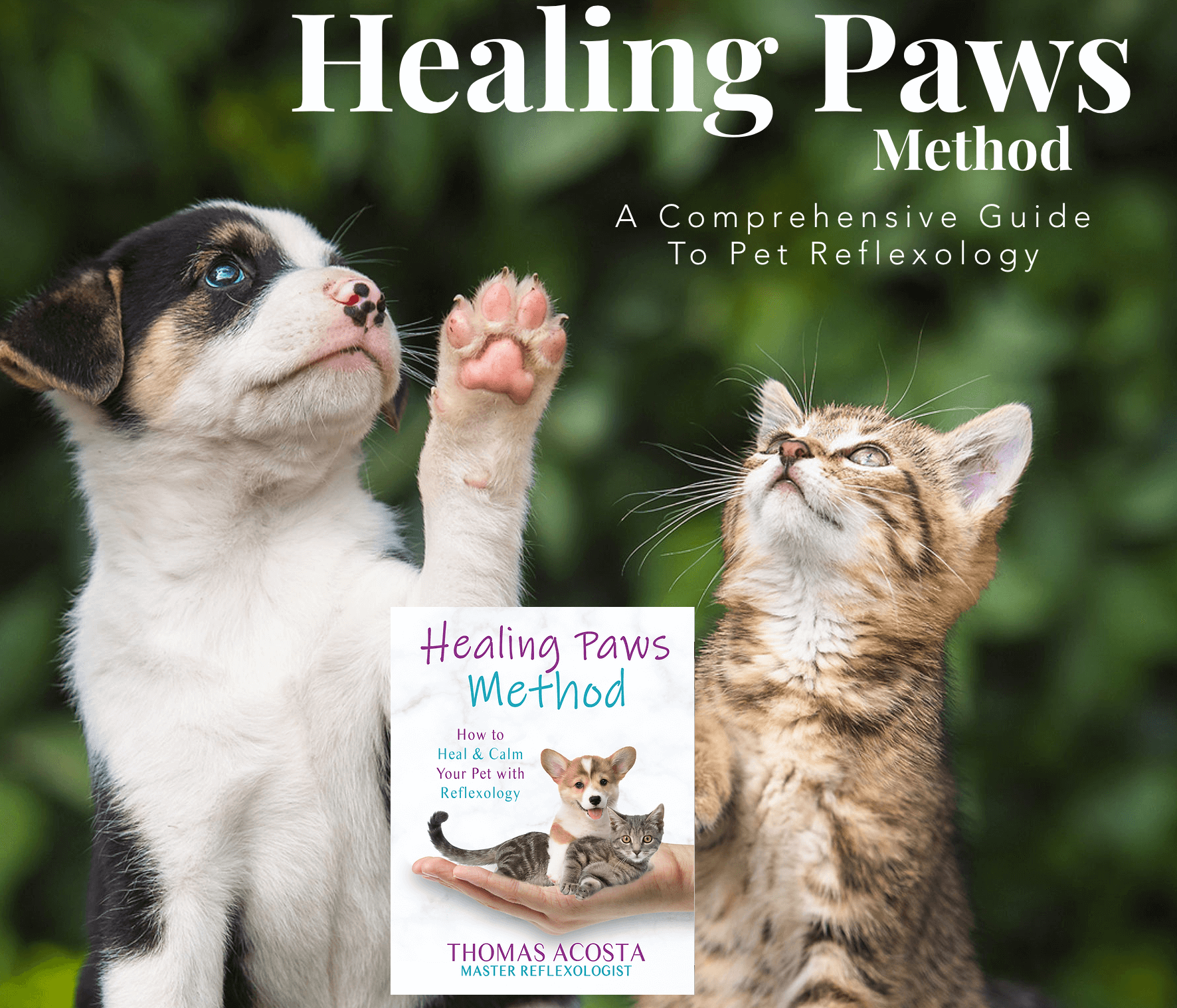 Celebrate Cinco de Mayo and the Great Sedona Chili Cook-Off
Sedona AZ (April 26, 2014) – Tlaquepaque Arts & Crafts Village is pleased to once again host the 2014 cultural extravaganza, Cinco de Mayo. If you are in town on the first weekend in May then do not miss Cinco. Celebrated throughout the American west, southwest and parts of Mexico, it is a time of music, dance, great food and community spirit for the entire family. Cinco de Mayo kicks off the Tlaquepaque festival season and it takes place on Saturday, May 3, 2014 from 11 am to 5 pm. Face painting for the young ones gets more popular every year and this year is no exception. And be sure to savor fantastic chili concoctions at the Great Sedona Chili Cook-Off as part of the celebration. Admission is free and there is also a free shuttle service from the Uptown Municipal Parking Lot to and from Tlaquepaque.
Cinco de Mayo, which translates as the Fifth of May, honors an event in Mexican history that ultimately lead to its Independence. It is believed that the first celebrations of Cinco de Mayo in the United States date back to the Civil War. Tlaquepaque, known fondly as the Art and Soul of Sedona hosts numerous Sedona signature fiestas and events throughout the year and plays a vital role celebrating cultural diversity through music, dance, art and community gatherings like Cinco. "It was always Tlaquepaque founder Abe Miller's vision to celebrate Mexican culture and arts right here on these beautiful grounds," says Wendy Lippman, general manager and resident partner of Tlaquepaque. "It has been my pleasure to continue Abe's legacy and provide a venue for Sedonans and visitors from around the world to celebrate these vibrant Mexican traditions."
Additionally Tlaquepaque is once again pleased to be a sponsor for the Great Sedona Chili Cook-Off, taking place during the family-friendly, Cinco de Mayo celebration. At this moment in tightly secured secretive kitchens across Sedona local chefs are tweaking and refining their Southwest chili masterpieces. Competition as in year's past will be even more formidable. Ingredients get more outrageous…recipes more and more creative.
Cinco de Mayo Tlaquepaque-style also means a high-octane line-up of non-stop South of the Border flamenco music, traditional folklorico dance, and roving mariachis. Prepare for heart-pounding excitement and uncontrollable foot stomping. Enjoy mouth-watering Mexican fare from Tlaquepaque's El Rincon Restaurante Mexicano, and a special beer garden from Oak Creek Brewery's award-winning brews. If that weren't enough you'll be treated to the musical mastery of incomparable flamenco guitarist, Esteban, as part of the Chili Cook-Off.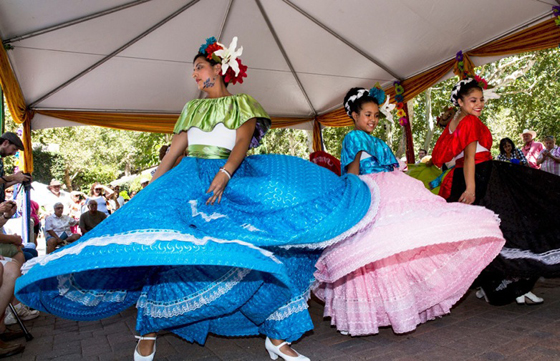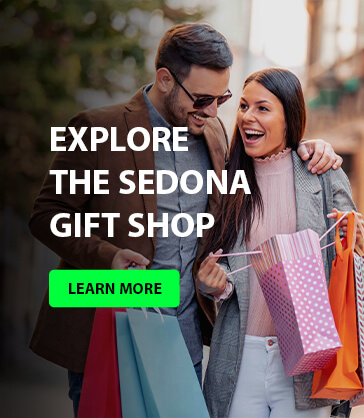 Great Sedona Chili Cook-Off
Chili tasting will get underway at 11:00 am and run up to the 4:00 pm awards ceremony. Be sure to show up with a hungry stomach. Last year hundreds of chili tasters voted for "People's Choice." So join in, be a part of chili history. Unlimited tastings are only $15. As in years past thirteen area restaurants will compete for three special awards:  the "People's Choice Award" determined by the votes of hundreds of attending chili tasters, the "Judges Award" chosen by a distinguished panel of local community leaders and chili lovers, and a "Best Booth Award." Proceeds will primarily benefit Sedona Rotary Club's Imagination Library, under which every child in Sedona under the age of 5 who is registered is mailed a free book monthly. Other projects of Rotary International include Polio Eradication, Rotary Youth Leadership Awards, Youth Foreign Exchange, Sedona High School Interact service club, Microcredit Project in Mexico, and various local community projects. 
Entertainment Line-Up.
Festivities are set to start at 11:00 am with Mosaico Flamenco, artistry in dance and passion unleashed. These traditional flamenco dancers backed by high-spirited musical accompaniment led by Gaetano will take your breath away. Thunderous applause always accompanies their performances. In Patio del Norte from 11:00 am to 3:00 pm. Witness the Ballet Folklorico dance troupe with swirls of vibrantly colored traditional costumes flying by as traditional dancers of all ages charm and amaze onlookers. Performing in the larger Plaza de la Fuente with performances at 11:00 am, 1:00 pm, and 3:00 pm. Ritmo Latino is another big crowd pleaser. This tight ensemble causes outbreaks of spontaneous dancing. Enjoy their hip beats, sensuous sounds of acoustic guitar and saxophone, blasting Latin percussion, and the beautiful vocals of Andres Martinez. You will find them in Patio de las Campanas from 12:00 to 4:00 pm. And for a little nostalgia, enjoy the classic sounds of Mariachi La Familia Rojas who will roam the streets of Tlaquepaque from 11:00 am to 3:00 pm. And remember, kids love face painting! It's free and always loads of fun in Plaza de la Fuente from 11:00 am to 5:00 pm.
Home to more than 45 shops and galleries and four restaurants, Tlaquepaque, the Art and Soul of Sedona, now in its 41st year, is located at 336 State Route 179 in Sedona, Arizona. It is open daily at 10:00 am. For more information call (928) 282-4838, visit: www.tlaq.com and www.shoptlaq.com.