Cornville AZ (August 8, 2018) – Eric and Gayle Glomski of Page Springs Cellars presented a $20,000 check to three regional nonprofits in a ceremony held August 7th at Page Springs Cellars in Cornville.
Prescott Creeks Preservation Association, Friends of the Verde River, and Yavapai Big Brothers Big Sisters were beneficiaries of the 2018 Tilted Earth Festival Silent Auction. Representatives from the three organizations, Michael Byrd, Executive Director for Prescott Creeks, Laura Jones, Community Engagement Coordinator for Friends of the Verde River, and Erin Mabery, Big Brothers Big Sisters Verde Valley Executive Director were on-hand at a check presentation ceremony. The regional nonprofits look forward to putting the contributions to good work supporting kids and the environment throughout Yavapai County.
Teaming up with Festival producers, Page Springs Cellars and End of the Tunnel Ventures LLC, Prescott Creeks, Friends of the Verde River, and Big Brothers Big Sisters worked with artists, businesses, dining and entertainment establishments, and others throughout the region to put on the silent auction during the two-day celebration of music, wine, and community that took place at Page Springs Cellars in June.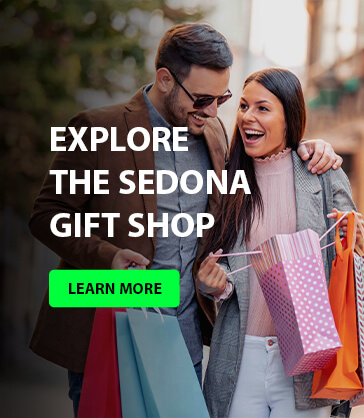 The total contributions of $20,000 shared between the three organizations will boost their efforts in enhancing the lives of young people, building awareness and appreciation for local waterways and natural areas, as well as making on-the-ground-improvements in Yavapai County. Additional information for each organization can be found on their websites: www.PrescottCreeks.org, www.VerdeRiver.org, www.AZBigs.org.
Save the date for the 2019 Tilted Earth Festival on June 21st and 22nd. To get involved in the Silent Auction and make a difference for kids and the environment in Yavapai County, contact festival organizers at Info@TiltedEarthFestival.com. Check out www.TiltedEarthFestival.com for more information.
Page Springs Cellars is committed to community and to giving back to those in need.  Learn more about Page Springs Cellars at http://pagespringscellars.com.