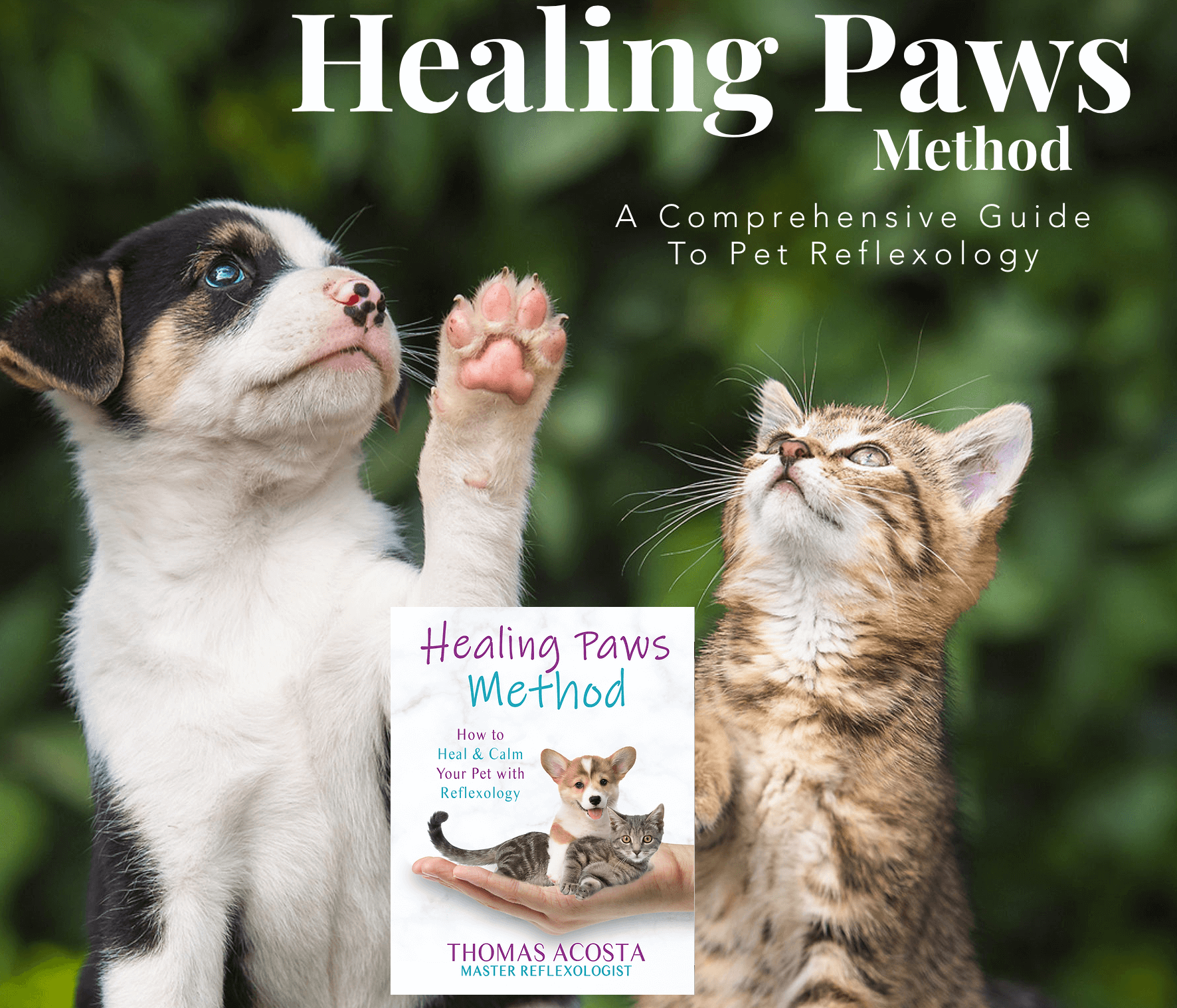 Sedona AZ (April 27, 2017) – There are different paths to achieve the same goal. We all want the same thing and that is to live joyfully together on this planet. Come and listen to a Buddhist perspective on how the unity of religions and tolerance of our differences fosters world peace.
At the conclusion of the lecture there will be a Tea Ceremony offering. The tea offering is a special blessing for the environment and showers all individuals in the presence of the monks with nectar. This ceremony helps you overcome obstacles in your life. The goal of the ritual is to invoke protection and to remove obstacles. During the ritual the monks will conduct a session of hypnotic chants and invocations for about 20 minutes.
World Peace and Unity Of All Religions & Chanting (Tea Ceremony) w/The Tibetan Monks
Sunday, May 28th, 2017
2:00pm to 5:00pm
Cost: $20 Suggested Love Offering (no one will be turned away)
In the ceremony, participants don't drink the tea but rather the monks will chant and bring a wish to be granted by the Enlightened Dharma Guardians. During the prayer they will invoke all the divine beings and after they will make tea offerings by pouring the divine nectar of each and every enlightened being into a vessel. As the nectar is being poured each person present is invited to participate and make a wish. The monks will chant the deep resonate Tibetan chanting that they are famous for while showering all participants with the blessings of radiant nectar.
Tibetan Monk Geshe Wangyal will give the lecture.  Geshe Lobsang Wangyal was born on August 17th, 1967 in Simla, India. He attended local school at the age of seven and studied Tibetan and Math until the age of fifteen. He joined Gaden Shartse monastery in 1986 and studied for several years each the Buddhist Logic Science course, the Perfection Wisdom course, Cosmology and Metaphysics, Monastic discipline and Vows and accomplished the five major texts of Buddhist studies. He participated in the Gelugpa examination for six years after the completion of all the class levels of Gaden Shanse monastery.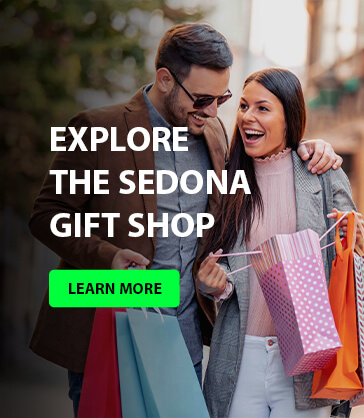 He served as a teacher of Buddhist philosophy at Jangchup Choeling Nunnery at Mundgod settlement for two years. He received his Geshe degree (Doctorate) in the year of 2003. He has received many initiations, empowerment and oral transmission from His Holiness the Dalai Lama and from many root gurus of the monastery. 
He has taught Buddhist studies in many western countries for the past three years. Currently, he is teaching Buddhist studies at the monastery.
Unity of Sedona, 65 Deer Trail Drive, near Big O Tires on Rte. 89A. For more information, please call the Unity office at (928) 282-7181 or email at office@unityofsedona.com