Clarkdale AZ (April 11, 2020) – The Yavapai College community already was bursting with pride after 12 students earned lucrative All-Arizona Academic Team scholarships this year. Now, the college is heralding the fact that three of the 12 also were named to the 2020 Coca-Cola Academic Team, qualifying them for additional scholarship money on top of tuition-free state university transfers. YC's Coca-Cola Academic Team scholars are, Alex Daniels of Chino Valley, Celeena Johnson of Lake Montezuma and Gia Noelle of Prescott.
The trio emerged as Coca-Cola scholars based on scoring in the All-USA Academic Team competition sponsored by the Coca-Cola Scholars Foundation and administered by the Phi Theta Kappa Honor Society. More than 2,000 students nationwide applied for the All-USA  team. The awards were based on academic success, leadership initiative and community service.
The prestigious All Coca-Cola Academic Team scholarships are the latest for Yavapai College students in recent years, prompting YC President Dr. Lisa Rhine to boast that YC not only attracts some of the community's brightest young minds, the college nurtures them, too. "Alex, Celeena and Gia exemplify our 'You Can' motto and serve as tangible reminders that starting at YC can help you go far," Dr. Rhine said.
An aspiring teacher, Celeena Johnson said she was "overjoyed" when she learned of the additional recognition and scholarship. "I wasn't expecting it and am forever grateful to be chosen along with all with all the other incredible scholars, " she said.
Following is additional information about each of YC's 2020 Coca-Cola Academic Team scholars: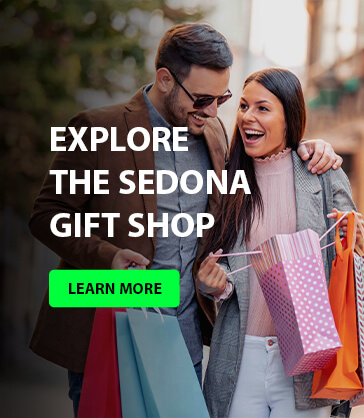 Celeena Johnson: She plans to continue her education studies at NAU. At YC she serves as a Student Ambassador and is a member of both PTK and the College Honors Program. She also volunteers at her hometown library, for a high school theater program and with Special Olympics, among other volunteer activities.
Alex Daniels:  A computer science student, YC Roughrider Ambassador, PTK member, Honors student and technology enthusiast, Alex plans to pursue a cybersecurity career after continuing his studies at Northern Arizona University. His volunteer pursuits focus on hunger abatement with three different organizations, including YC's emergency food pantry.
Gia Noelle: She is an Arizona State University-bound future clinical dietician or nutritionist. She is a PTK member who earned a GED at YC and maintains a 4.0 gpa. She is active in multiple student clubs, including the English, Poetry and Health in Prevention clubs.