Sedona AZ (September 15, 2018) – "Thoughts are Things: The Inner Life and Outer World" is the subject of the League of Women Voters Greater Verde Valley Philosophy and Politics program on Thursday, October 3, 6PM-7:30PM at Yavapai College, Room 34, 4215 Arts Village Drive, Sedona . The program is a partnership with OLLI and is free and open to the public.
The featured speaker is Andrea Christelle, PhD, Owner and Founder of Sedona Philosophy.
Politics is ugly. Maybe it always has been. But from small town Sedona to the world stage, there is a disheartening display of mean spiritedness and dishonesty. The purpose of this program is not to complain about the state of political discourse, but to try to understand it. What got us here as Americans? What in our way of thinking and acting has created our politics? This program considers what happens in human hearts and minds that is prior to political expression. Participants will be invited to participate in a philosophical dialogue on this topic. The dialogue is a participatory, generative form of exchange where people are asked to entertain ideas, without necessarily accepting them.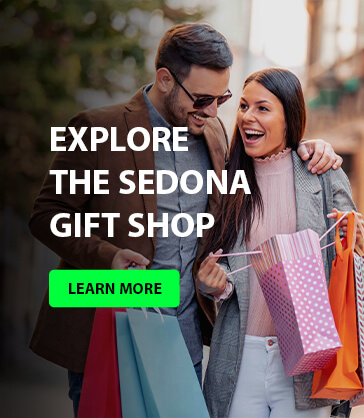 The League of Women Voters is a nonpartisan political organization dedicated to public service in the field of government. It is a national organization — open to both men and women — whose purpose is to encourage political responsibility through informed and active participation in government. The League influences public policy through education and advocacy. The League never supports or opposes political parties or candidates for elective offices. Philosophy and Politics is a regular program of the League of Women Voters Greater Verde Valley and is a partnership with OLLI. 
For information contact Robyn Prud'homme Bauer, LWGVV@gmail.com