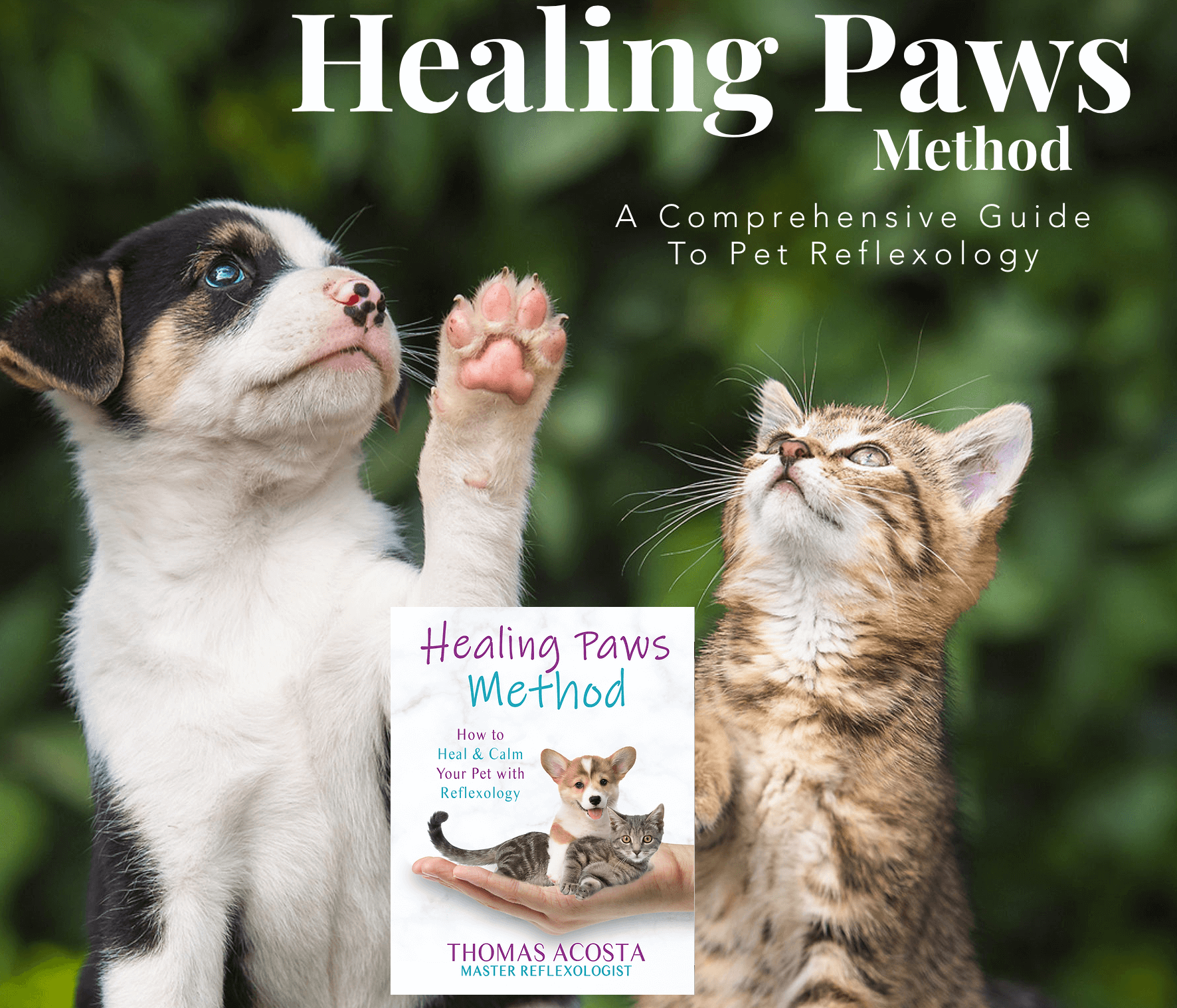 This is My Brave: The Show, an event to end mental illness stigma
Sedona AZ (May 6, 2017) – Imagine sharing in the gift of great courage, being in the presence of individuals with the Brave to share something that for many of us is terrifying but is also perhaps a reality in our lives that we don't talk about. Mental Health Coalition Verde Valley and Red Earth Theatre are partnering with This is My Brave, Inc. to produce "This is My Brave: The Show" on Thursday, May 18 at 7PM at the Sedona Creative Life Center, 333 Schnebly Hill Rd. Sedona. 
This is My Brave shows are live theater shows where real people from the local community tell real stories about their real life mental health issues. This is My Brave seeks to remove the stigma of mental illness, open a dialogue, and create opportunities for people to thoughtfully engage around the topic of mental health through this showcase. Shows in 2017 will be held in over a dozen cities across the United States including Sedona, AZ.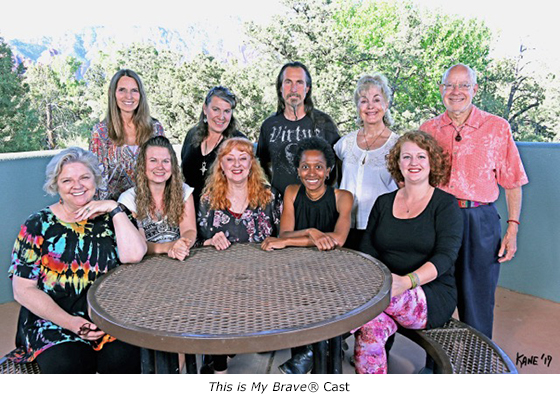 The local sponsors of the show include the National Alliance on Mental Illness, Spectrum Healthcare Group, Health Choices Integrated Care, and the NARBHA Institute.
The show opens with local Sedona singer, songwriter, musician Adalia Tara performing the song "Brave" written by Sara Bareilles and performed as the opening song of every This is My Brave show. The song will be followed by a live presentation of touching essays, poetry and drama performed by individuals living with a mental illness. The power of the human connection through the telling of personal experiences will grab hold of the audience for the show's ninety minutes and beyond.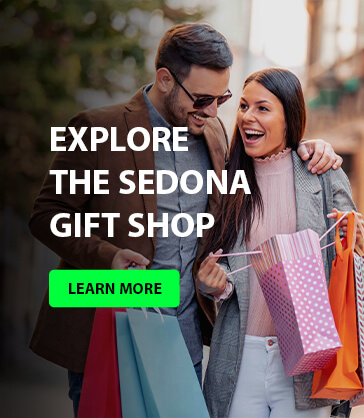 Directed by Kate Hawkes, Producing Artistic Director of Red Earth Theatre, the local cast of storytellers includes Marita Gale, Megan Aronson, Tyrus Watson, Tonya June Moore, Liz Cornell, Susie Brighten, Tyffany Howard, Larry Rosenberg, Ashley Brothers, Sirena Aboudi and Lori Morrison.
Jennifer Marshall, This is My Brave's Founder and Executive Director says, "We're pleased that the show will be performed in Sedona. 1 in 4 people face mental health issues, meaning nearly every family in America has been touched by this treatable but challenging issue. The Show empowers  individuals living with mental illness and people who love them to bravely seek care, support and start the healing process,"
According to Barbara Litrell, President of the Mental Health Coalition Verde Valley, "May is Mental Health Awareness month and this show is a signature event for our community bringing together members of the public, healthcare, support agencies, community leaders, and those that engage regularly with these issues."
Find your brave and come to a performance that will be powerful, inspirational and could save your life or that of someone you love simply by having been present. Join 10 storytellers who have been there and come back on Thursday, May 18 at 7PM at the Sedona Creative Life Center, 333 Schnebly Hill Rd. Sedona. 
What: This is My Brave
When: Thursday May 18th  7pm
Where: Sedona Creative Life center
Tickets: $20 www.brownpapertickets.com or contact Barbara Litrell 928-649-0135 or blitrell@aol.com.