Camp Verde AZ (February 9, 2012) – The Yavapai County Sheriff's Office routinely "employs" inmates housed at the Camp Verde Detention Center for duties in and outside the Detention Center.
Recently a crew of inmates was assigned to litter and trash pick-up along a one mile stretch of Highway 260 in Camp Verde. This section of highway has been adopted by the Sheriff's Office as part of ADOT's "Adopt a Highway" program. On this particular day, inmates picked up 26 bags of litter from both sides of the highway.
An inmate work crew was also recently utilized for landscape work around the YCSO evidence building in Prescott Valley.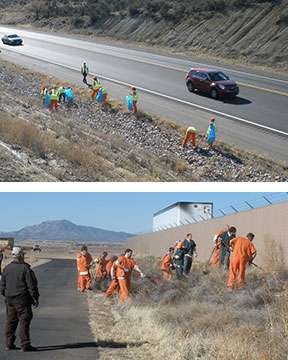 Inside the Detention Center, inmate workers are used daily in the kitchen where as many as 1800 meals are prepared during each 24 hour period. Selected inmates work as part of the laundry crew to provide clean clothing and bedding to the entire inmate population. These workers process up to 1200 pounds of laundry per day. Inmate workers are also assigned to facility maintenance which involves the care of floors and all painted surfaces in the 108,000 square foot building.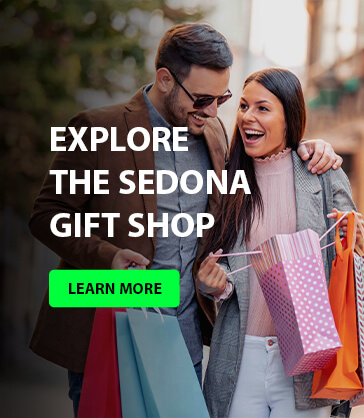 Around Yavapai County inmates are utilized at both fleet service locations in Prescott and Camp Verde. As needed, inmate workers are deployed anywhere in the county for ground maintenance and as helpers. Some of the specialized duties include work at the Cottonwood Senior Center in support of the non-profit effort to serve over 250 meals a day to Verde area residents.
Inmates allowed to participate in these various assignments are all screened and considered minimum custody. Workers receive credit against their daily meal expense and a small weekly allowance.
Citizens can contact the Yavapai County Sheriff's Office with information or questions at 928-771-3260 or the YCSO website: www.ycsoaz.gov