Political Satire
By Tommy Acosta

Sedona AZ  (July 5, 2020) – Every news outlet is reporting how many new coronavirus cases are being added every day to the ever expanding list of those testing positive in our country, and whether people should be forced to wear masks in public or not.
We are given startling new statistics of the virus's spread and are treated to throttling media coverage of the ongoing social distancing war between those who believe wearing masks will help protect them against the ravages of Covid-19 and those who don't believe masks work.
Focusing on the number of cases, as of July 3, according to the CDC, 19,789,038 Americans have been tested for the virus since March, of which 1,927, 728 individuals tested positive.
Not mentioned in the media or by the CDC is the number of Americans that have tested negative, which if you do the math comes to about 17,861,310 so far.
With a listed population of 328,239,523 people living in the U.S.A. as of 2019, that leaves us with only 308,450,485 more tests to go before we can claim the entire country has been tested.
To be assured all our bases are covered as far as the Covid19 infestation is concerned, there is one factor that has to be considered in the equation…those who refuse to be tested!
Sure, there are many who will wait in their cars inhaling carbon monoxide in mile long bumper-to-bumper lines to find out if they are infected or not. Except for those who refuse to submit themselves to what they consider an indignity.
The untested remain invisible to the authorities and are flying under the medical establishment's radar, many of whom could be ticking time bombs carrying the virus undetected and possibly infecting everyone they come into contact with, if we are to believe it to be as contagious as the experts say.
No doubt the government has records of everyone who has been tested since Jump Street. They have their names and addresses, social security number and medical insurance information and can track their whereabouts at a later time, if and when forced vaccinations finally come into play.
So why would someone refuse to be tested for the virus considering it's purported lethality?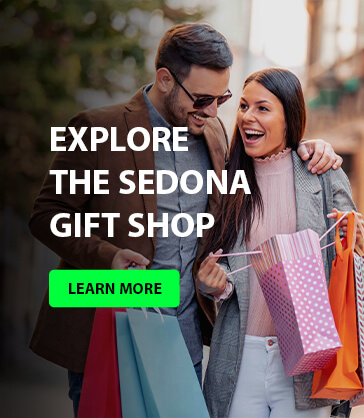 Maybe they don't believe in the virus and see it as a scare tactic to turn the country into a flock of bleating sheep ready for and proudly internally wearing the Bill Gates patented microchip?
Perhaps they see it as a matter of pride…they will not be manipulated by the authorities or humbly submit them selves to an invasive coronavirus test.
Or maybe it's because they don't want to be electronically tattooed with the "Mark of the Beast," meaning becoming a part of the government's database of the infected and non-infected.
How many of the untested develop symptoms but refuse to go to a hospital and simply self medicate with hydroxychloroquine, oil of oregano, Vitamin D, Zinc or other unproven remedies?
Then there are those repelled by the thought of having a ten-inch swab shoved up their nose an inch short of Lobotomy-Ville. 
The sight of seeing someone with their head obediently tilted backwards, their skull invaded by a stick, can make a grown man faint.
Whatever reason they have for not being tested, these rebels are out there. They might be practicing social distancing. They may be wearing masks in public to cover their nefariousness in not getting tested. But they walk among us, stealthy and unknown.
If they don't know they are positive they can't self-quarantine. They unwittingly could be spreading the virus to the innocent, who are trying to protect themselves with flimsy handkerchiefs and porous surgical masks.
Of course, when all the tests of those willing are in, by process of elimination the government can track down the untested and force the issue.
Depending on who is in the White House, the authorities can then move into the final phase of the war against Covid-19 and force the vaccination of every U. S. citizen as promulgated by Dr. Fauci and Gates.
And America will be free… once again.