Camp Verde AZ (November 27, 2013) – Situated at the geographic center of the state of Arizona the Town of Camp Verde has adopted the marketing phrase "The Center of It All," and incorporated it wholeheartedly into its new visitor website, www.VisitCampVerde.com. "Technically, the geographical center is located about 20 miles south east of town. But in a practical sense, Camp Verde is located at the hub of the state. An hour from Phoenix, Flagstaff, Prescott and Payson, surrounded by nine federal Wilderness Areas and the gateway to the state's only two Wild and Scenic waterways makes Camp Verde the ideal spot from which to build a base camp for your next Arizona adventure," says Camp Verde's economic development director, Steve Ayers.
Designed in partnership with AZ Communications Group, the site provides a wealth of information on area hikes, boating and birding opportunities, along with information on local archaeological sites, historic places, agro-tourism venues, the Verde Valley's five State Parks and four National Monuments. The site also includes a comprehensive list of stores, restaurants, hotels, motels, wine tasting rooms and microbreweries, each with a map and links to their individual websites.
The VisitCampVerde.com branding includes a new logo that emphasizes the Verde River, the verdant Verde Valley, and the town's proximity to so many outdoor activities. This web address invites visitation by immediately announcing its objective, and the look of the site and the navigation is competitive in the global tourism marketplace. The site photo-rich and has a number of slide shows that show off the range of activities that draw visitors to the Verde Valley. The Home Page gives emphasis to The Verde River, Heritage, and Archaeology – key topics of interest to visitors. The site is designed for use on all computers as well as mobile devices.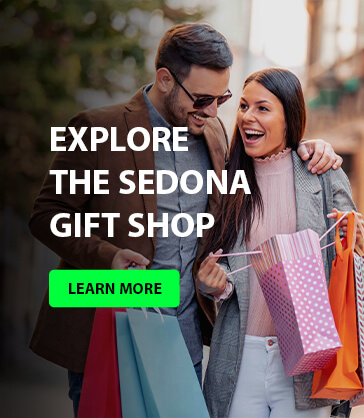 Other website features include local weather, a link to sign up for the town's tourism newsletter, a calendar and updates on all community events and a thoroughly unique tab called "Curiosities," did you know that Camp Verde was once home to herds of Mastadons?
If you are headed to northern or central Arizona, take a look at www.VisitCampVerde.com or call the Camp Verde Visitor Center at 928-554-0851.