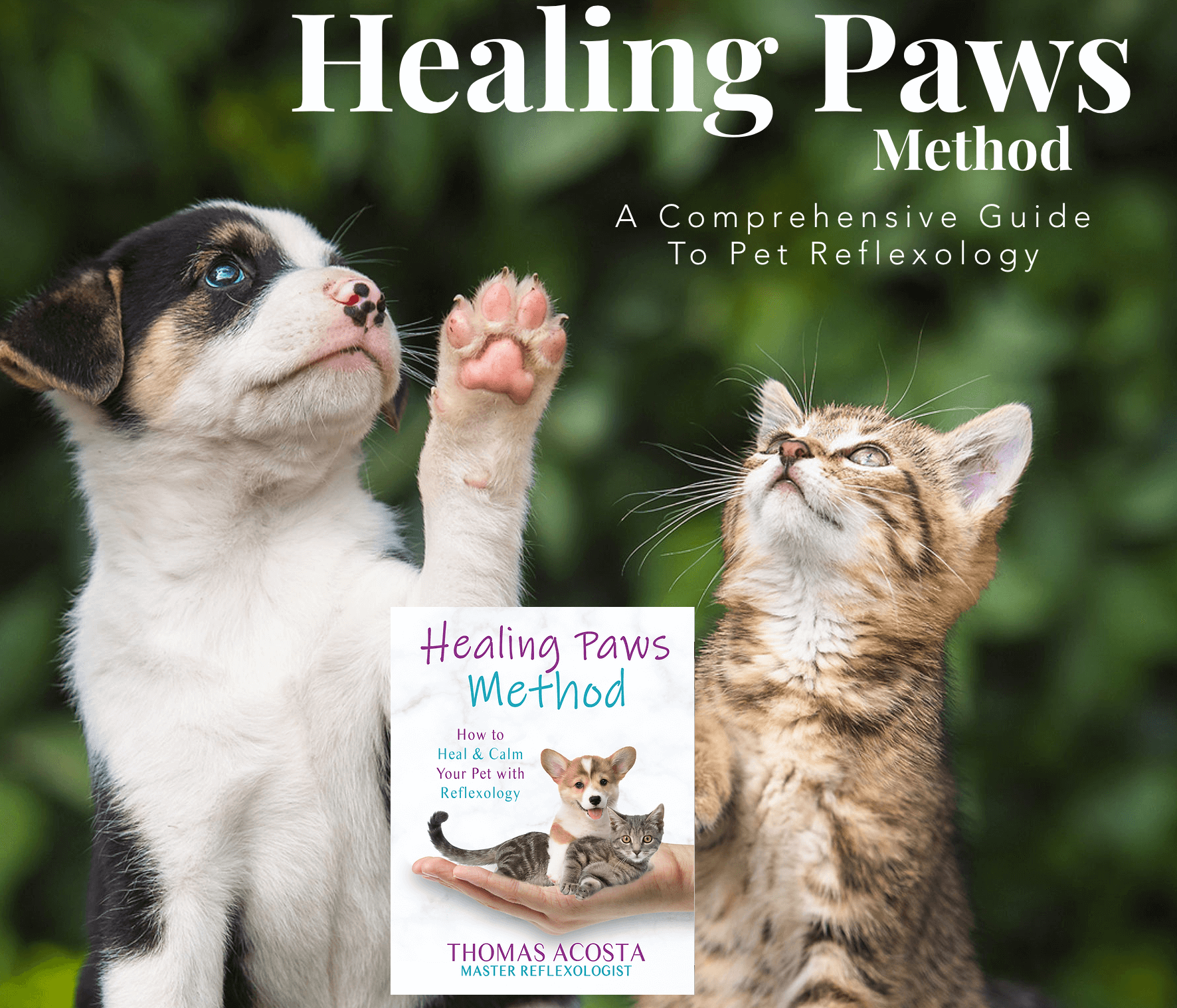 By Dr. Marta Adelsman
Life Coach in Communication and Consciousness
www.DrMartaCoach.com
(August 15, 2014)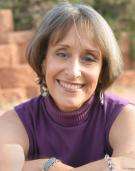 On this spring day in 1989, however, Ethan had no intention of giving in to his mother's restriction.  He had made plans with his friend, Justin, and he felt determined to keep them NOW.  "Go ahead as soon as you've put in your half hour of practice," I said in an even tone of voice.
Ethan loved taking violin lessons.  He had begun to study the instrument three years before, and his teacher constantly remarked about his innate talent.  Yet he strongly disliked the discipline of practicing.  "I'll practice after I get back, Mom, I promise!"
"Practice first," I replied, knowing how well practicing-after-I-get-back had worked in the past!
Then came the onslaught. Like a battering ram, he pounded me with pleas, promises, arguments and excuses. He drew from his arsenal every weapon he could think of to try to convince me that he would practice later.  He would argue and then leave the room for a few minutes only to come back with renewed combative energy.
I don't need to tell you parents how wearing this can be!  Several times my even tone of voice came close to resembling a loss of temper. With the time he spent arguing with me, he could have practiced two or three times!
Like a brick wall, I held firm.  I must have sounded like a broken record, continually repeating the boundary I had set.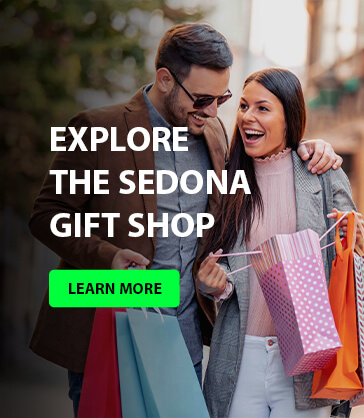 In what became his final attempt, Ethan came back into the room where I worked and loudly demanded, "But Mom, WHY do I have to practice!?"
It amazes me what kinds of golden responses can, at times, come out of parents' mouths.  It seemed magical when five words came to my mind instantly:  "Because it's in your blood."
Silence.  Ethan turned and left the room.  Soon the strains of music from Suzuki Book 4 reached my ears. Half an hour later, on his way to join his friend, Ethan stuck his head in the door to say, "You were right, Mom. It is in my blood."
The lesson I took away from this experience sticks with me to this day, and I offer it to you: When you listen and stay connected to that higher wisdom that resides in you, you know what to say and do in the moment.  Whatever you need presents itself, and it's perfect.
You can trust that whatever response the situation calls for will be there, and you will know it intuitively.  You can't plan it; you can't anticipate it. Instead of thinking that you have to figure it out ahead of time, you stay plugged in, relax, and allow that higher wisdom to live you.
Learning to do this more and more is my passion, and I love to practice.  It's in my blood!