Phoenix AZ (December 15, 2016) – Governor Doug Ducey and Airbnb today announced an official agreement between the online home sharing company and the Arizona Department of Revenue on the reporting and paying of taxes on behalf of Airbnb hosts. The agreement furthers the governor's vision of embracing new, 21st century business models in the sharing economy that benefit all Arizonans.
"This groundbreaking agreement is a signal to entrepreneurs across the U.S. that Arizona is a state that empowers innovative companies like Airbnb to set up shop and expand their operations," said Governor Ducey. "Making it easier for companies to service Arizonans without jumping through an outdated tax and regulatory system is a win for everyone. It helps our economy grow, these companies expand, and the thousands of Arizonans who are benefiting from this new and exciting economy thrive."
In January 2017, Airbnb will begin to electronically file and pay the state and local transaction privilege taxes due on behalf of its customers in Arizona. By doing so, the company will save its customers the time and cost of filing complex tax returns; maximize tax revenue due to state and local governments from home sharing activities, and spare the Arizona Department of Revenue the cost of manually processing hundreds, if not thousands, of paper returns on a monthly basis. This type of agreement is available to other companies operating in the home sharing industry.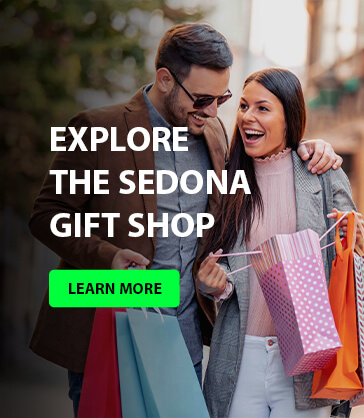 "Serving taxpayers is the Department of Revenue's mission," said David Briant, Director of the Arizona Department of Revenue. "Streamlining the filing and payment of taxes for innovative companies is more efficient, more secure, and helps our state operate at the speed of business. We appreciate Airbnb's leadership in making these improvements a priority in Arizona."
"Today represents an important step forward for the thousands of Arizonans who share their homes on Airbnb," said Laura Spanjian, Airbnb Public Policy Manager. "Thanks to this agreement, Airbnb will now be able to help hosts streamline their tax payments and ensure compliance. We thank the governor and State of Arizona for their vision and partnership in embracing the sharing economy."